Articles Tagged 'Cara Foods'
Cara snaps up new digital partnership
The restaurant company is the inaugural digital partner of Team Snap, an online sports management tool.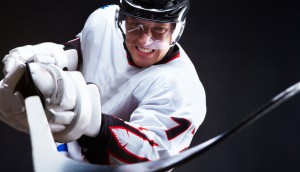 A guide to NHL changes in Canada
With the puck now dropped on a new NHL season, a recap of how changes over the last year have impacted the league's broadcasts in Canada.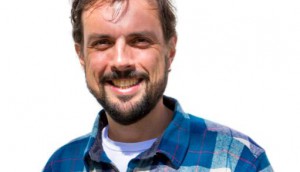 Target Marketing hires Jef Combdon as media director
The former Mediaedge managing partner has been brought on to handle the media team at the St. John's-based agency.