Announcing the 2017 Media Innovation Awards Co-Chairs
IPG Mediabrands' Harvey Carroll and Weston Bakeries' Andrea Hunt will lead this year's jury.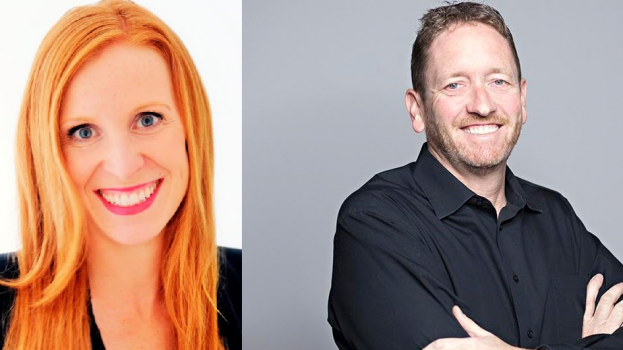 The 2017 Media Innovation Awards will be co-chaired by IPG Mediabrands Canada CEO Harvey Carroll and Weston Bakeries CMO and VP of marketing Andrea Hunt.
In October, they will be joined by 12 members of the Canadian media and marketing industry for live deliberations, which will determine this year's gold, silver and bronze winners.
Carroll and Hunt both have extensive experience building brands in the consumer packaged goods, food and beverage industries.
Before her current position at Weston Bakeries, Hunt worked on a number of iconic brands at Kellogg, Molson, Kraft and Mondelez, including Special K, Kraft Dinner, Oreo and Molson Canadian.
Prior to joining IPG Mediabrands in 2013, Carroll was president and partner at Grip Limited, Canada's largest independent creative agency before its purchase by the Dentsu Aegis Network. He also led marketing as VP for North America at AB InBev.
The MIAs categories have undergone a significant revamp for 2017. New niche marketing categories have been added, including youth and multicultural marketing, as well as an expanded products and services category group and new technology-based awards.
This coming Friday, July 14 marks the end of the regular price entry period for the MIAs, with the extended deadline closing on August 18. For the first time, the MIAs entries will also be assessed by an additional group of industry experts for the online rounds of voting before the shortlisted work is voted on by the main jury. Winners will be announced at the 2017 MIAs gala on Friday, December 8.