2018 AToMiC Awards open for entries
The award program will be handed out at the culmination of the first AToMiCon, bringing together multiple industries including content, marketing and production.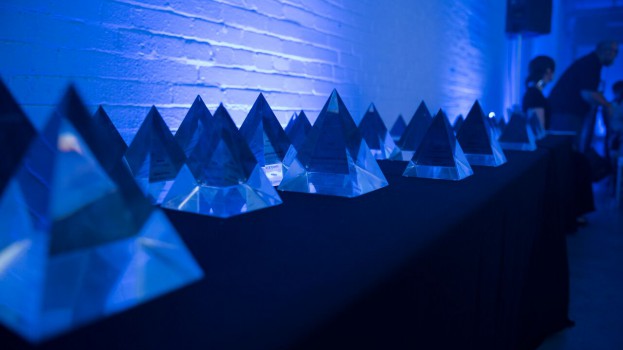 Entries are now open for the 2018 AToMiC Awards, celebrating the most innovative marketing programs across advertising, technology, media and content.
The early bird deadline is Sept. 29. This year will see a big change for AToMiC — awards will be handed out March 28 at the culmination of the first AToMiCon. The new event brings together industry experts who annually share marketing success stories in the branded content industry at BCON Expo, as well as the Playback Marketing Summit. The event will serve as a pan-industry event, now including an Entertainment Marketing Summit track.
The 2018 awards have several new categories to enter, including AToMiC IP, which awards breakthrough entertainment concepts and intellectual property launch ideas — who came up with an innovative model and best used new platforms to launch new IP? This category can include efforts ranging from film and TV to apps, games and other formats.
Other returning categories include AToMiC ROI, recognizing the most resource-effective programs to achieve objectives; AToMiC Social, awarding the best uses of social media to influence a demographic or psychographic; and Best Broadcast Engagement, which recognizes producers, brands and networks that are breaking out of the box with new formats, models and innovation.
New for the coming year, programs for non-profit clients must be entered into the Public Service portion of each category.
The full list of categories is available on the AToMiC 2018 website.