NFL kick off posts record numbers on TSN
The opening game was the most-watched season opener since 2009.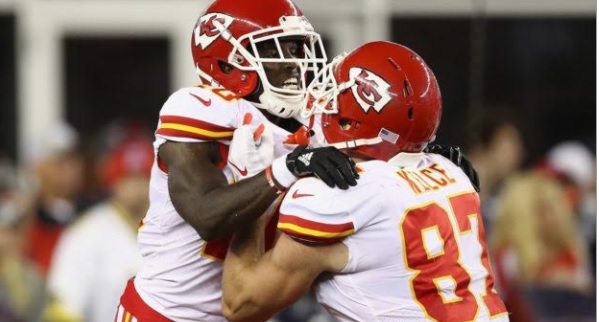 The NFL season got off to a strong start on CTV Two and TSN last week.
Thursday night's season opener between the defending Super Bowl champion New England Patriots and the Kansas City Chiefs was watched by an average audience of 814,000 viewers on TSN and CTV Two (563,000 on TSN; 251,000 on CTV Two), according to overnight numbers from Numeris. According to a release from Bell Media, that makes the game the most-watched season opener since 2009. Ratings were up 26% compared to last year's season opener on TSN.
Viewership to the game was also up 42% in the adult 25 to 54 demo. In total, 3.6 million Canadians watched some or all of the game on CTV Two or TSN.
Thursday also saw the launch of streamer DAZN's NFL coverage in Canada. The service has had a bumpy start, with service issues during games on Thursday night, audio trouble and slow responses to users complaints. The company responded on Twitter, saying that there are "several enhancements in the works," some of which will be rolling out in the next couple weeks. The streamer is largely ad-free, but is contractually obligated to show ads on five games during the NFL season, according to a statement from the company.