Even millennials still use print flyers: study
A new Metroland and Brandspark study by Metroland shows that millennials also aren't totally ditching print flyers.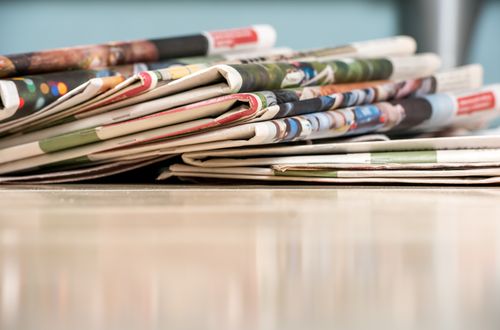 In the age of online deals and decreasing print newspaper footprints, a new survey  conducted by community newspaper publisher Metroland Media and Brandspark suggests print flyers remain an essential part of deal hunting, even among younger shoppers.
Of all 1,334  Canadians surveyed online, more than three quarters (76%) used print flyers, either on their own or in combination with other media such as apps. Those who used print alone represented 15% of respondents.
The study also found that most shoppers still use some form of flyer — all but 11% of respondents said they use them to find deals.
Only 5% of respondents exclusively used digital flyers (which includes apps, flyer content posted on a retailer website or aggregated on third-party sites) in their path to purchase.
While stereotypes may suggest that millennial shoppers are more digitally inclined than their Gen X and boomer counterparts, very few report having digital-only flyer habits. Most millennials (55%) identify as omni-channel shoppers, and eight out of 10 millennials use a combination of print and digital media before hitting the stores. However, only 10% of millennial consumers say they're exclusive to using digital flyers or coupons.
When asked which type of media millennials preferred for flyers, 51% said print was their number-one choice – more than twice those who said apps were their favourite format to view flyers in.
The study's summary stated that although millennials are "clearly" digital-native consumers, when it comes to shopping, they're not as dependent on digital formats as one might think. "They find real value from their print flyers, and most often prefer this format due to the physicality and tangibility offered," the study authors wrote.
Only 13% of millennials identified as what the study calls "inspired" shoppers — those who like to read flyers based on pure enjoyment and are likely to take queues from social media. Most millennials were identified as people who utilize all sources of information to help them save money and find new products. This category of "engaged" shoppers are most likely to use apps while shopping. Overall, 46% of millennials identify as this category. An additional 22% identify as "deal-seeking" (driven primarily by saving  money) and 18% as utilitarian (spending less time shopping and viewing it as a means to an end.