Cue Digital Media invests in moving beyond ads
Christopher Walton's hiring signals a stronger commitment to "solutions, not just media" at the agency.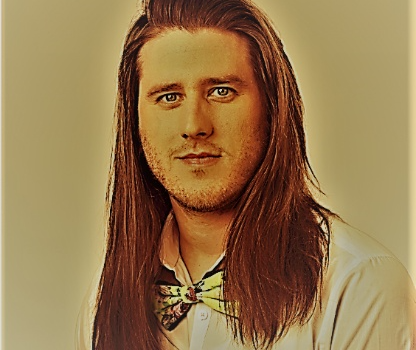 Cue Digital Media has created a new role – director of creative and strategic sales – as part of a move to provide more solutions beyond the realm of pure-play advertising.
Christopher Walton has been hired to inaugurate the position by heading influencer programs, content marketing, sponsorship initiatives and social media strategy. Having worked most recently at AOL (now Oath) as a lead on Xbox, mobile and video sales, he's previously worked at Media Experts and Mindshare. He's won gold at the Canadian Young Lions and is a Marketing 30 Under 30 alumnus.
Cue represents a number of international properties such as Mashable, Crackle, Vox, Rolling Stone and Us Weekly, saying its network reaches 18 million Canadians and 80% of the country's millennials. It has been creating bespoke programs in content and sponsorships on an ad hoc basis for advertisers.
But Cue's CEO and founder David U.K. says Walton's hiring signals a shift towards a more serious commitment to those disciplines to "sell solutions, not just media."
"I've been searching for this role for almost a year," U.K. told MiC. "We have a fairly large offering and each [media partner] is fairly complicated when it comes to content integration et cetera… I want to elevate the game for our sales team. They're strong, but I was looking for a person who had the ability to think big picture, take in client needs, look at creative solutions and create stories with our partners."
As more media dollars move online, U.K. expects attention and spend to move to media products that don't offer much in the way of traditional advertising. He sees creative storytelling in particular as a potential growth area.
"It's not just about branded content. It's about big creative solutions for clients." While U.K. feels he and others on staff are good at selling that work, there had been no one dedicated to that discipline.
Walton will report to U.K. and Cue president Chris Law.