Supreme Court shuts down Bell simsub appeal
With the big game now one week away, it is now highly unlikely that Bell Media will be able to substitute Canadian ads during the breaks.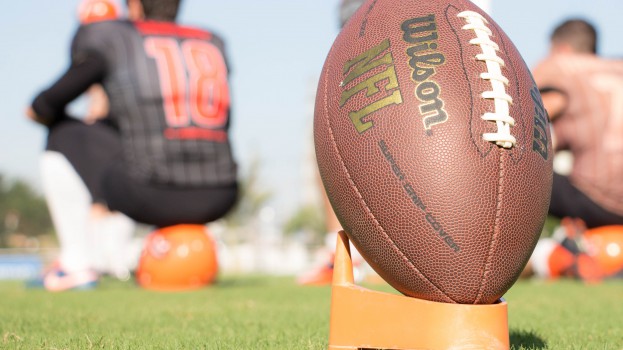 The Supreme Court of Canada has denied Bell Media's recent appeal against the ban for simultaneous substitution of advertisements for the 2018 Super Bowl game.
In the appeal, filed last week, Bell requested that the simsub ban be suspended for this year's game and overturned going forward. The current ban, imposed by the CRTC ahead of last year's game, blocks the media company from substituting its Canadian ads and feeds into the U.S. broadcast of the Super Bowl.
While the Supreme Court denied Bell's request for a stay of proceedings for this year's game, it did grant a request to consider Bell's leave of appeal on an expedited basis. This means that, should the court decide to hear the appeal, it will happen further in advance of next year's game than has been the case this year. The latest decision comes just over one month since the Federal Court of Appeals also dismissed Bell's appeal to suspend the simsub ban in 2018 and reverse it in future years.
Bell Media attributing significant ratings declines of last year's match to the decision. Following the 2017 game, the media co said its ratings dropped 39% compared with the previous year, despite the fact the game was broadcast on CTV, CTV Two and TSN. According to Bell Media, 7.32 million tuned in to watch the 2016 game on CTV, while 4.47 million watched across CTV, CTV Two and TSN in 2017.
The 2018 Super Bowl game takes place on Feb. 4.
Story courtesy of Playback, image courtesy of Unsplash