Grammy ratings drop on both sides of the border
Overnights show a 16% drop in viewers for City's ceremony.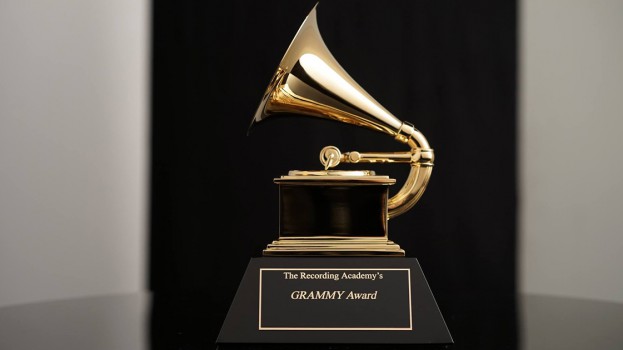 This story has been updated
City's broadcast of the 60th annual Grammy Awards saw a decline in its AMA from last year's broadcast.
According to overnight viewership data provided by reps for Rogers Media, City's Sunday broadcast of the ceremony pulled in an average minute audience of 2.00 million viewers.
Last year's overnights reported 2.37 million viewers, indicating a drop of 16% year-over-year. (Final seven-day results from Numeris indicated that the 2017 broadcast pulled in 2.59 million viewers and came in second among the week's programs.)
In a small bit of consolation, City's live coverage of the Grammys' red carpet received an 8% AMA boost over last year, pulling in an average of 424,000 viewers.
The Grammys are typically consistent in delivering Canadian audiences. In 2016, the ceremony brought in 2.46 million viewers (based on confirmed seven-day totals). In 2015, it took in 2.87 million, and in 2014, it took 2.75 million.
A similar dip in the ceremony's ratings occurred south of the border — Nielsen's initial data showed an average audience of 19.8 million, down from 26.1 million the year before (about a 24% drop).
The ceremony has received harsh feedback from critics, who took issue with the low profile of hip-hop music among winners, the fact that only one woman took home an award and the odd, surprise appearance by Hillary Clinton.
Correction: This story originally reported a 22% decline in Grammy overnight ratings on City. Media In Canada regrets the error.