Can you guess how much radio we listen to?
An Ipsos study shows industry types can underestimate Canadians' appetite for traditional media.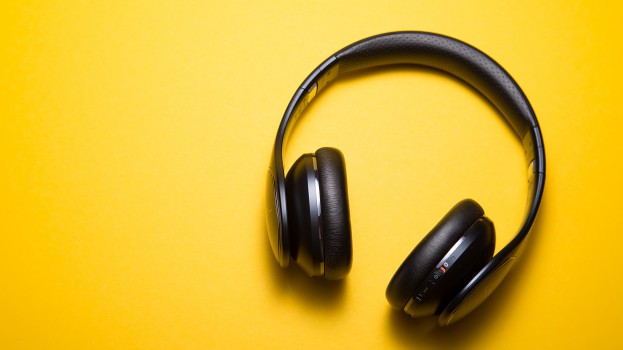 Has digital killed the radio star?
Possibly not. A ThinkTV study conducted by Ipsos that was conducted in November showed that Canadians listen to more traditional radio than those in marketing industries expect.
The study spoke to 600 people, a mix of everyday Canadians, with their answers contrasted against a panel of respondents working professionally in the marketing industry. Organizations represented among industry respondents included the Institute of Communication Agencies, the Association of Canadian Advertisers and the American Marketing Association.
Industry respondents reported listening to less terrestrial radio than those outside the industry and underestimate the amount of time the general public tunes in.
According to the study, the average Canadian listens to 14.5 hours of radio per week, while professionals reported that they only listen to 67% of that amount (9.7 hours). Industry respondents slightly estimated that Canadians listened to radio 12.6 hours per week, or 87% of the actual amount.
There may be a similar disconnect when it comes to digital audio services. Only 16% of typical Canadians said they accessed Spotify at least once a month. But 48% of ad professionals said they did so and reported spending three-times as much time on the service when they did access it.
While there is some disagreement among agencies as to radio's future, the medium's ad revenue prospects are more stable than others. While print is seeing sharp declines from historical highs, radio's forecast chart out in gentler curves. Zenith's ad expenditure forecasts from December, for example, predicted that radio will represent 10.9% of all of Canada's ad spend in 2018, down from 11.3% in 2017. After predicting $1.49 billion in radio ad spend in 2018, Zenith expects a drop to $1.47 billion in 2019 and $1.46 billion the year after. On the positive side of the debate, Dentsu Aegis's recent forecasts project radio spending will increase by 1.3% this year.
Ipsos released a similar study of industry versus non-professional media use for television in November. It found similar discrepancies in estimating online and on-demand content.
Image courtesy of Unsplash