Pattison gets Cape Breton's transit
The new deal strengthens Pattison's command of transit inventory in the Atlantic region.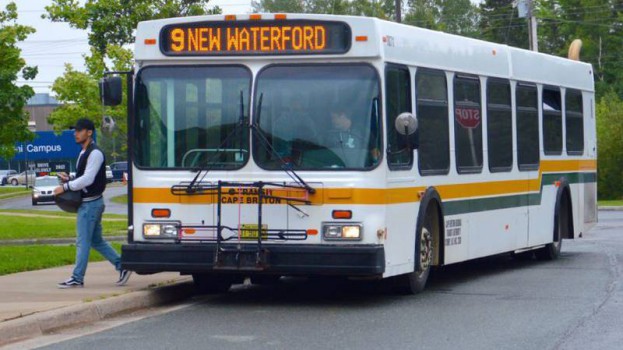 With the recent addition of the Cape Breton Regional Municipality as a client, Pattison Outdoor Advertising now officially has the ad selling rights to all of the transit systems in the Maritimes.
The partnership will give Pattison the exclusive selling rights to Cape Breton's 18 buses and 32 transit shelter faces. The municipality encompasses eight communities, with Sydney being the largest town.
Sherry Kirwin, general manager of the Atlantic Region for Pattison Outdoor, told MiC this move was key in cementing Pattison's position in Eastern Canada.
Pattison first set up shop in Cape Breton last year with a large-format digital billboard. When it quickly began selling out, Pattison added a second and third, and is currently considering a fourth. She said that was a good sign that the market needed another option. Additionally, she said, the added flexibility in bundling products would help with Pattison's established client base.
Although she said Cape Breton's population of 100,000 and economy are not in a "growth" stage, the municipality has a very active tourism industry.