Google AdMob's beta avoids the waterfall
The in-app ad platform tries a header-bidding-like approach to programmatic.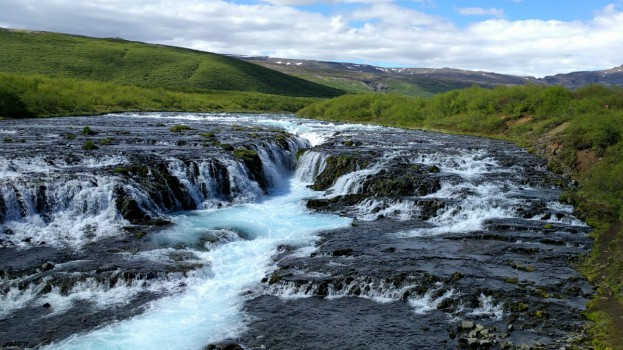 Google's in-app ad platform, AdMob, is testing a new program with a handful of notable exchanges that moves away from sequential bidding, promising better returns for publishers.
Its new Open Bidding program – now being beta tested by Index Exchange, OpenX and Smaato – allows a number of networks to bid on a piece of in-app inventory simultaneously in one auction. The system effectively creates a header-bidding process for its in-app ads.
This varies from AdMob's typical approach of moving down a sequential list of preferred operators, starting with the one that, historically, paid the highest CPMs. If that network doesn't send an ad, the system moves down the waterfall in descending rank determined by CPM averages.
The existing and widely used "waterfall" system gives networks known for spending more first-look priority. But Google says it ignores networks further down the chain that might be willing to pay more on a given impression, but never get the chance to do so because their average CPMs are lower.
Sissie Hsiao, VP of product for mobile app advertising at Google, said that the result would be higher revenues from the increased competition, adding that "there are fewer [software development kits] to implement, payments are simplified, and you'll get meaningful insights from integrated reports in a single performance dashboard."