Despite privacy concerns, Google's revenue soared in Q1
Revenue for the quarter increased 26% year-over-year.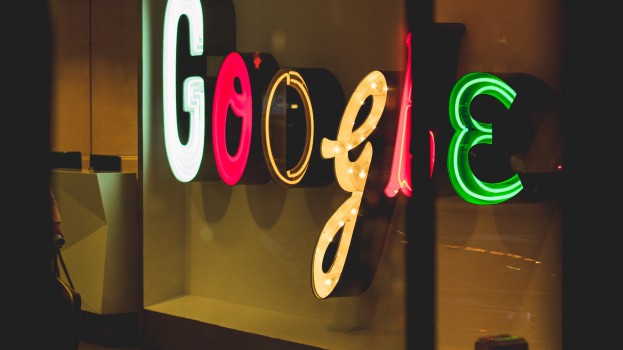 Alphabet Inc. reported Google's latest quarterly results, and the numbers show that advertisers aren't slowing their digital spend on the platform.
Revenue for the quarter was up 26% year-over-year, coming in at $3.1 billion. Net income for the company was $9.4 billion, up from $5.4 billion year-over-year.
While advertising does not make up all of Google's revenues, it does represent a sizeable chunk. This quarter, Google brought in $2.7 billion in advertising revenue, up significantly from $2.1 in Q1 2017.
Revenues to Google's own properties for the quarter was just under $2.2 billion (up from $1.7 billion) while publishers and other members within Google's advertising network took in a total of $4.6 billion (up from $3.2 billion).
Although Google has not faced as tough a quarter as Facebook in terms of scrutiny for its data and privacy practices, some studies have showed that the story is affecting how people perceive the digital media sphere overall. A survey by Audience Insights showed that 32% of respondents were less likely to engage with Google in the light of the Cambridge Analytica scandal. However, an Angus Reid poll showed that Google's favourability (57%) is higher than Facebook's (41%) following the scandal.
With privacy concerns top-of-mind, CEO Sundar Pichai was asked about Google's status on falling in line with complying to GDPR (a newly updated European privacy initiative). Pichai repeated Google's commitment to the initiative, but stated that he didn't think implementing GDPR practices would negatively impact Google's ad targeting abilities. He said Google's ad targeting is mainly centered around search, which relies only on a limited amount of stored information from users.