Articles Tagged 'Alphabet Inc.'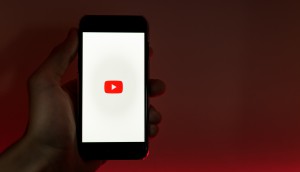 YouTube was Google's fastest-growing ad segment in Q4
The tech and media giant released results specific to the video platform for the first time.
Ad revenue up 17% at Google
Parent company Alphabet Inc. reported a 23% decline in profit driving down stock prices during after-hours trading, but ads continue to drive growth in overall revenue.
Google brings in nearly $33 billion in ad dollars
Company's earnings largely attributed to advertising revenue as U.S. DOJ announces investigation into 'market-leading platforms.'
Google's ad revenue soars in second quarter
Google's parent company, Alphabet, reported over $32 billion in revenue, an increase of 26% year-over-year.
Despite privacy concerns, Google's revenue soared in Q1
Revenue for the quarter increased 26% year-over-year.