Canadian media usage, video display ads on the rise: report
GroupM's "The State of Digital" research analyzes stats from 35 countries to consider the effects of tech on consumers and advertisers.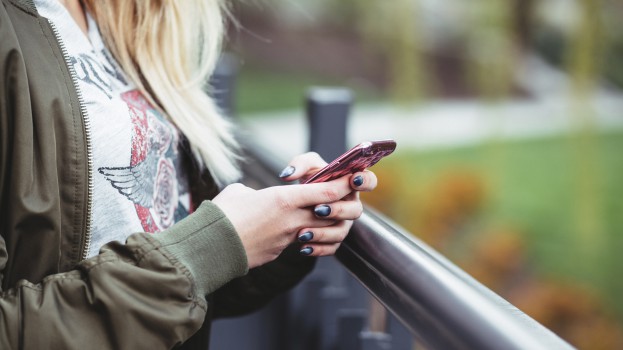 Canadians consume more than nine hours of media daily, with half of those hours being spent online.
That's according to GroupM, which has released its latest State of Digital report, in which it analyzed global ad investment trends as well as media use by consumers, and included research from Canada, as well as Australia, China, France, Germany, India, Italy, Mexico, Spain, the U.K. and the U.S.
According to the report, Canadians' nine-hour daily media usage translates to an average of over four-and-a-half hours spent online, over three hours watching TV, less than 15 minutes reading print and approximately one hour listening to the radio.
The overall amount of time Canadian adults spend consuming media has steadily risen since 2015 when it was just under nine hours per day, according to the report. Compared to the U.S., Canadians spend less time consuming media per day (the average American adult consumed 11 hours of media per day), but digital represents a higher share in Canada. In the U.S., online and television media usage are neck-in-neck at 38% and 39% respectively.
The report also highlighted a year of digital advancements and blunders, from data breaches and apps gone sour to platform successes and the ever-changing landscape of online security. It covered topics such as blockchain, AI, data, digital video competition, metrics and viewability, in-housing, price inflation and the now-infamous "digital duopoly" of Facebook and Google.
Programmatic ad investments were also examined. The group estimated 16% of online display investment in Canada were programmatic this year, the same percentage as 2017. Online display ads that contained video was 68%, up from 64% in 2017.
The report also tracked the alleged "tech tax" – how much of programmatic spend goes to costs such as exchanges and data fees. In Canada, the tech tax is estimated between 16% and 35% depending on inventory. However, it stated that rates have moved toward the bottom of that range as access to working media has become easier.