Supreme Court to hear Bell Media's simsub appeal
Canada's top court said the appeal gives it an opportunity to consider judicial review of actions taken by administrative bodies like the CRTC.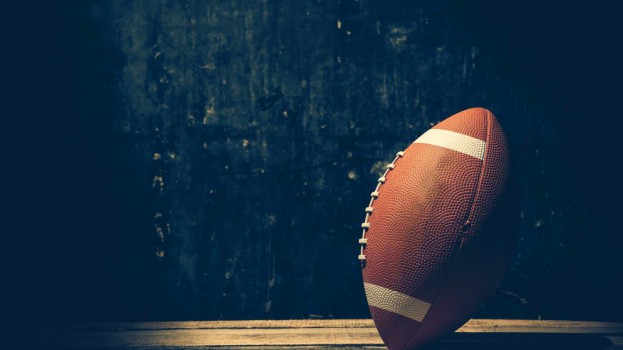 Canada's top court is going to hear Bell Media and the National Football League's appeal against the CRTC's simsub ban, the last stop in the parties' fight against the 2015 decision.
The Supreme Court of Canada announced its decision on Thursday (May 10).
The simsub ban, which came into effect in 2017, prevented Canadian broadcasters from substituting Canadian ads and feeds into the U.S. broadcast of the Super Bowl. Bell Media argues that the ban has cost them viewers and advertisers. Its ratings for the 2017 Super Bowl fell by 39% from 2016 to 4.47 million viewers. Viewership for the most recent Super Bowl held steady at roughly 4.45 million Canadians.
Furthermore, both Bell Media and the NFL have argued that the CRTC doesn't have the power to mandate simsub's removal as the Broadcasting Act "only permits the CRTC to make orders in relation to 'programming services,' not a single program like the Super Bowl."
In August 2017, Bell Media asked the CRTC to reconsider the ban – an appeal that the CRTC ultimately rejected. Bell Media and the NFL then took their fight to the Federal Court of Appeal, which ruled in December 2017 that the CRTC was within its jurisdiction to implement the ban. In a last ditch effort to reverse the decision before the February 2018 game, the parties took their fight to the Supreme Court in January, asking the court to suspend the CRTC's ban. While the Supreme Court denied Bell's request for a stay of proceedings for the 2018 game, it did grant a request to consider Bell's leave of appeal on an expedited basis.
In its decision this week, the Supreme Court said Bell Media and the NFL's appeal gives the court an "opportunity to consider the nature and scope of judicial review" of decisions made by administrative bodies such as the CRTC.
"We are pleased the Supreme Court will hear the appeal and we look forward to advancing our argument that a broad range of Canadian creators, producers, advertisers, and businesses have been negatively impacted by the original decision," said Bell Media in a statement.