Upfronts 2018: CBS's Monday night damage control (blog)
A culling of comedies and dramas has seen the cancellation of Kevin Can Wait, Superior Donuts and more.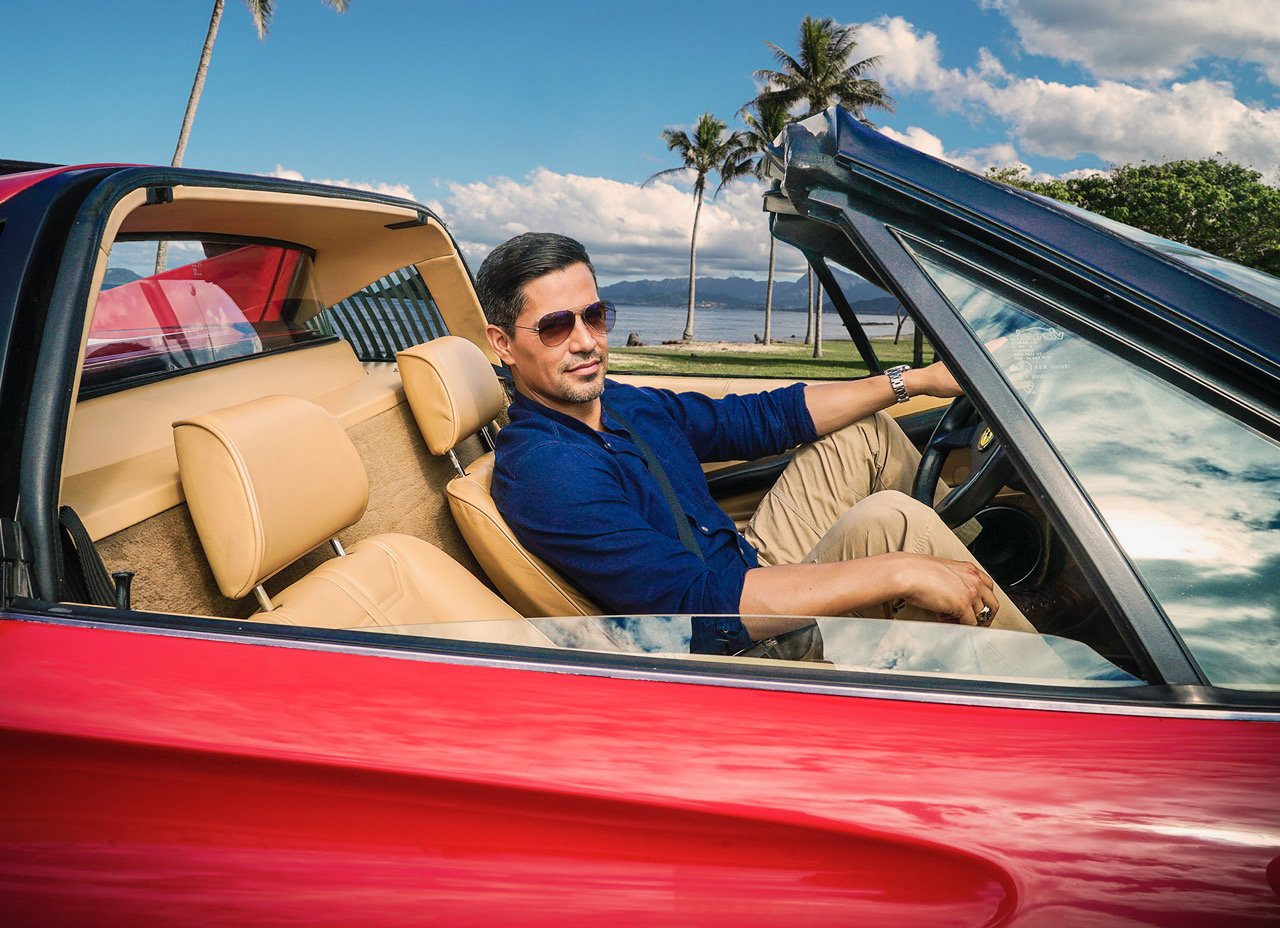 Guest post by Bailey Wilson
Bailey Wilson is VP of investments at Magna, a division of Mediabrands. She has been blogging from the New York Upfronts throughout the week.
It's been a busy week here in New York City, but it wouldn't be complete without a look at what CBS is up to in the coming season. Following tradition, CBS held its presentation at the legendary Carnegie Hall.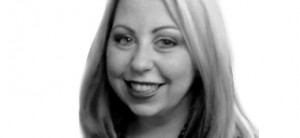 In terms of series cancellations, CBS finally executed a move I thought was slightly overdue: they pulled the plug on Kevin Can Wait. Other casualties included Me, Myself & I, Wisdom of the Crowd, Scorpion and Superior Donuts.
To fill the slots of these fallen soldiers, CBS has ordered five dramas and four comedies slated to premiere in Fall 2018. Aside from those and a couple of scheduling shifts, CBS remains relatively true to last year's formula, albeit with a few tweaks.
With rating declines reported on Monday nights, CBS decided to clean house on its two-hour comedy block and instead revert to an hour of comedy followed by an action drama. Two new comedies kick things off at 8 p.m., beginning with Cedric the Entertainer moving a family from the Midwest to the less-friendly suburbs of L.A. in The Neighborhood. This is followed up with a Damon Wayans Jr. sitcom, Happy Together. Both of these comedies fell short for me, although news that they've recast The Neighborhood with Max Greenfield of New Girl gives me a bit more hope.
With reboot fever sweeping broadcast TV, CBS is bringing back Magnum P.I. at 9 p.m. Besides handsome star Jay Hernandez, nothing piqued my interest here. The evening closes with Bull at 10 p.m., moving over from Tuesday nights.
Tuesdays are for the crime-aficionados at CBS. Keeping NCIS and NCIS: New Orleans in their usual spots at 8 p.m. and 10 p.m., the franchise sandwiches a promising new drama: F.B.I. From producer Dick Wolf and the team behind the Law & Order franchise comes a drama about the inner workings of the FBI office in NYC.  This was one of my favourites of the week and should do great in this time slot.
Wednesdays remain untouched – it seems CBS has found the perfect mix of reality thrills and criminal chills with Survivor, SEAL Team and Criminal Minds rounding out the primetime line-up.
Fridays follow suit with MacGyver, Hawaii Five-O and Blue Bloods holding on to their coveted times.
Thursday night brings the "Chuck block," the name given by some to CBS's Chuck Lorre-produced line-up of comedies. The block stays strong with favourites The Big Bang Theory, Young Sheldon and Mom. Next, hopping back on the reboot trend is the Murphy Brown revival airing at 9:30 p.m. Going into the presentation, I didn't think I cared about Murphy Brown, but watching all the old clips reminded me that Murphy paved the way for women on TV and was ahead of its time. With that, I'm now excited for its return. S.W.A.T. stays on the line to fill the 10 p.m. slot.
In terms of other new shows, Greg Berlanti is riding a hot streak this year with CBS producing two of his dramas, God Friended Me and The Red Line.
The first, airing Sundays at 8 p.m., is an uplifting look at what happens when an atheist becomes a change agent on Earth after he receives a friend request on social media from God. The trailer showed potential with room for improvement, but maybe it's just wishful thinking (in a year of remakes, God Friended Me is at least an original idea). The second, The Red Line, is a socially-charged look at the intersection of three Chicago families' lives after the mistaken shooting of an African-American doctor by a white cop (held for mid-season).
That wraps up the major network Upfronts – I look forward to hearing what shows the Canadian networks pick up and seeing which ones stick around.