Articles Tagged 'Upfronts 2018'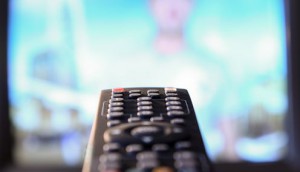 Upfronts 2018: The takeaways
From automation in TV buying to a slew of social series, here's what we took away from this year's Upfronts.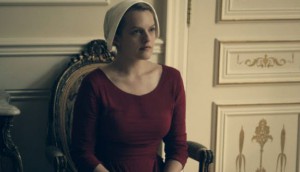 Bell Media to rebrand four specialty nets
Plus, two new ad-supported VODs will hit the market.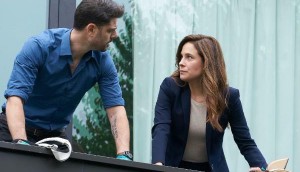 Corus pulls back the curtain on its fall season
The media co's commissions included a pair of culinary series from Proper Television, as well as a greenlight for the third and final season of Mary Kills People.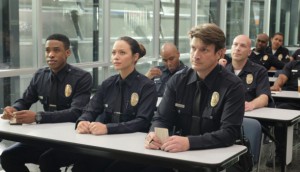 Bell Media unveils conventional, specialty pickups
Leading CTV's drama acquisitions is ABC's The Rookie and CBS' Magnum P.I. reboot, while the media co also revealed additions to its specialty channels.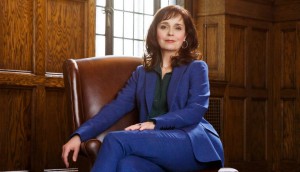 Upfronts '18: CBC debuts 17 new series
The pubcaster will also renew a whopping 36 series, making the returning line-up one of its largest to date.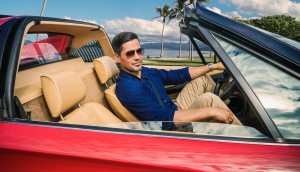 Upfronts 2018: CBS's Monday night damage control (blog)
A culling of comedies and dramas has seen the cancellation of Kevin Can Wait, Superior Donuts and more.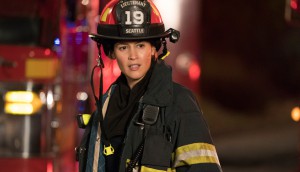 Upfronts 2018: ABC and life after Shondaland (blog)
Scandal's cancellation will be compensated for by Station 19, but overall, ABC's schedule is keeping it safe.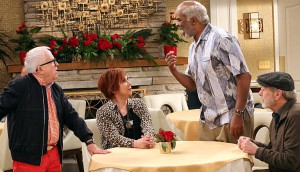 Upfronts 2018: Fox courts an older crowd (blog)
Some of Fox's new shows buck the network's longstanding trend of chasing younger audiences.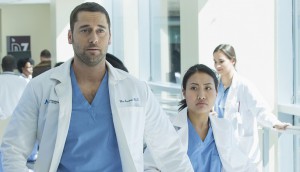 Upfronts 2018: NBC plays it safe (blog)
Eight new shows are slated for the network, with the most anticipated being another new medical drama.