Canadians' media minutes on the decline: study
Mobile is growing consistently, according to Zenith, but it can't make up for dips in other media.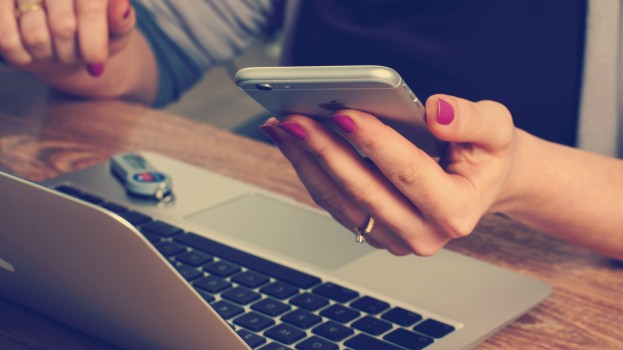 By 2020, the average Canadian will consume about a quarter of newspapers they did in 2011.
That's according to the latest media consumption report by Zenith, which issued its forecasts from around the globe on May 29.
The findings are based on data from Numeris, Vividata and other measurement bureaus, with the report stating that in 2011, Canadians consumed newspaper content for an average of 17 minutes per day. The total time spent has been consistently dropping, most recently confirmed at 7.6 minutes per day for 2017. The predicted total for 2020 is 4.4 minutes. That puts newspapers' decline in consumption at 74.1% over nine years.
Magazines will see a similar estimated decline of 77.5% over nine years, from 7.1 minutes per day to 1.6 minutes per day, according to the report.
Some declines are less significant. Television's predicted decline is 6.9% over nine years, from an average of 233 minutes to 217 minutes. Radio's total consumption decline over the years is set to be 25.6%, from 166.3 minutes to 132.7 minutes.
Although internet consumption is increasing drastically – 119.4% over nine years – that increase is mostly driven by mobile gains. Desktop use is on a steady year-over-year decline (25.6%), but mobile compensates with increases of 76.2%.
But with mobile being the only form of media set to grow, Zenith's findings indicate that Canadians may have finally reached peak media consumption, with their average daily media-consuming minutes now in decline.
The total minutes of consumption hit a high of 585.3 minutes per day in 2015 and have since gone down. While the predicted total for 2018 is a slight bump over 2017 (568.4, up from 563.1), the next two years also indicate drops. By 2020, Zenith predicts Canadians will consume 560.2 minutes of media per day – the lowest total since 2014.
While Canada is still ahead of the worldwide average – Zenith's data shows global media consumption will hit an average of 492.2 minutes per day by 2020, up from 472.5 minutes in 2017 – its predicted decline does buck the global trend, which has been mostly consistent increases.