La Presse pivots to programmatic ad model
The Quebec media company is going programmatic and creating a "La Presse network" for advertisers.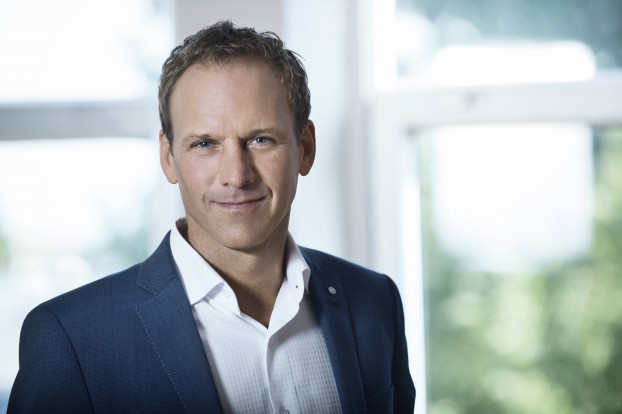 Montreal media company La Presse is rejigging its ad services following last year's pivot to becoming a 100% digital offering.
The company will implement new back-end infrastructure and allow advertisers unified access to its entire digital ecosystem (including the La Presse websites and the La Presse+ app). It is also including a high-performance data management platform, AI offerings and new analytics technologies.
Patrick Jutras (pictured above), VP of sales and operations for La Presse, told MiC the move puts La Presse in a position to become somewhat of a "network," which meant the company had to realign its systems to use only one partner. La Presse will exclusively deal with Google on DFP technology.
La Presse has also created more audience segmentation options, with more than 300 variables (187 fields of interest and 122 intention categories) in order to better target ads. This is the first time the La Presse+ tablet product will have individually personalized ads for unique users.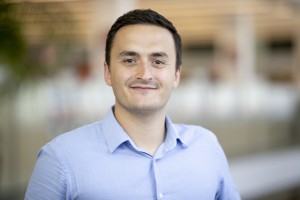 Geoffrey Bernard (pictured left), senior director of analytics and data science, said La Presse's strong engagement can be leveraged by advertisers – and that combining all of the data will help.
"You need enough data points to be able to build a strong model… this is where we can really use that high level of engagement." He added that all of the data shared is limited to "what people were willing to share" with La Presse, such as geographic location and contexual data based on the frequency they access La Presse's digital properties and pages.