Notable Life hires first chief creative officer
Laura Denham leaves the agency world to help the evolving company with its experiential and marketing offerings.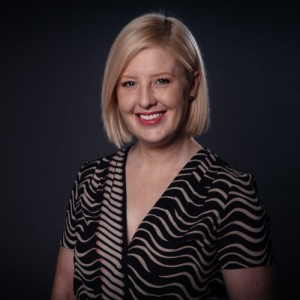 Media company Notable Life has made another move toward its new identity as a content company with the hire of its first chief creative officer.
Laura Denham, former VP of Momentum Worldwide (McCann Canada's experiential division), will assume the role next week. She will lead the day-to-day creative development and production operations within the company, while also building on Notable's in-house marketing capabilities, driving events, digital, social and experiential. Denham will also work with brands on developing promotional opportunities in collaboration with Notable.
Notable Life began its shift from an online, millennial-targeted publication to a full-fledged content company last year. Following its rebranding from Notable to Notable Life, co-CEOs Carlie Posner and Claire Adams acquired the company from founder Julian Brass, signalling a major shift to its model.
Posner and Adams, who come from the world of TV production, packaging and talent management, set forth a goal to expand Notable's revenue from display ads and occasional events to experiential brand partnerships, custom content and a talent management and MCN arm.
Denham told MiC that Notable's shift is natural considering the realities of both the publication industry and the marketing industry.
"I think [Notable has] really diversified into becoming a full-service content company," she said. "Marketing has evolved the lines between what is PR, what's experiential and what is even mass advertising. It's all become a blur, which is very exciting. It encourages brands to think in a holistic way."