Postmedia launches online cannabis publication
The Growth Op will appeal to mostly Gen X audiences, while courting advertisers across multiple sectors.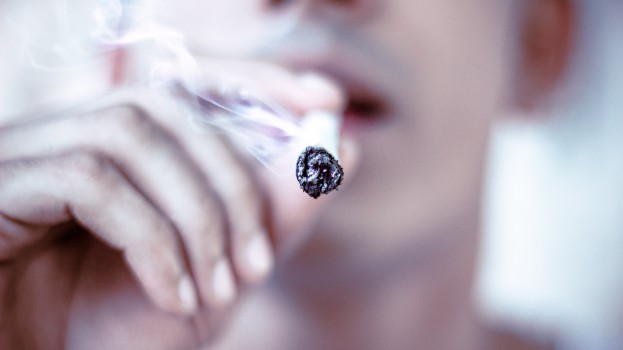 As Canada preps for the legalization of recreational marijuana this summer, Postmedia is tapping into the budding new industry with The Growth Op. The recently launched online news source revolves around the expanding cannabis market, covering news, trends and innovations in the industry.
"It's once, maybe twice in a lifetime you actually see the birth of an industry in a country," Gerry Nott, SVP of content for Postmedia told MiC of the media company's decision to launch the online publication. "To see the league of firms and investors that are getting into this industry, and the way our country is poised to become an expert in regulation, in growing [cannabis], in medical marijuana – we think there's really significant opportunities to be had from a publication perspective."
The Growth Op's content currently focuses on medicinal use, however it will expand to cover recreational use when it is legalized. Nott said the early days of the site will feel more like a B2B publication, focusing on connecting industry professionals to one another. As it evolves, he said, it will naturally become more consumer-focused with issues related to regulation, justice, health, education and more.
Nott added that while advertising will likely be shaped by upcoming legislation and regulation, the types of advertisers will undoubtedly be diverse. "We see things like law firms, accountants, consultancy firms, government, medical clinics, equipment suppliers, all of those being very new territory for us."
He said that, pending regulation, the site will be open to all forms of advertising, from banners and display to native advertising, sponsorship and video. Contributing content partners for the site include Bennett Jones LLP, Greencamp.com and TheFrenchToast.com.
In terms of demographic, the plan is not to target the stereotypical smoking audience. "We're not trying to be a 'stoner' site," he said. "We're going for a very mature look, understanding that it won't be for those who are already extremely familiar with the market, but rather [who plan to] adopt it in the years ahead. While there's certainly a significant audience 18 and older, it will probably lean more toward Gen X."