Articles Tagged 'Gerry Nott'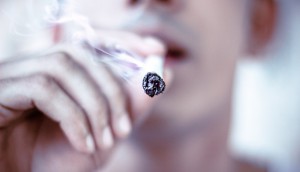 Postmedia launches online cannabis publication
The Growth Op will appeal to mostly Gen X audiences, while courting advertisers across multiple sectors.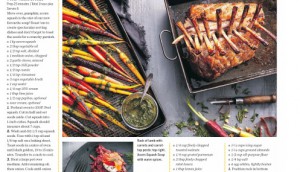 Rogers mag content bows in Postmedia papers
A new deal that puts Life by Design in 10 newspapers nationwide.
National Post stops the presses on Monday print edition
The Monday paper will still appear in digital form, but SVP Gerry Nott says the strategic decision is a "logical next step" in the transition to a more digital news landscape.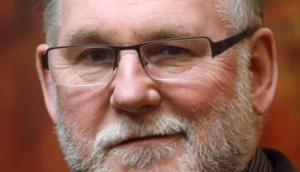 Lou Clancy hangs up his boots
The current SVP of content at Postmedia has announced his retirement, again.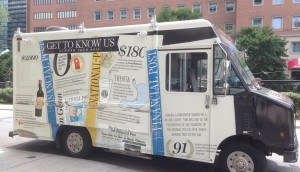 The National Post puts news on wheels
The national newspaper is touring the GTA with a modified food truck this summer.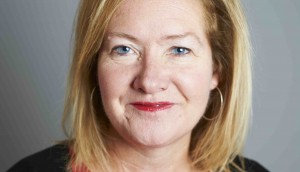 National Post names new editor
Anne Marie Owens will helm the Postmedia paper, the first woman to hold the job at a national newspaper.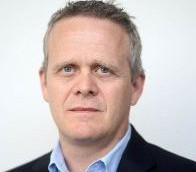 National Post searches for new editor-in-chief
Stephen Meurice has left his post at the helm of the Postmedia paper, a day after a change at the top of the Globe and Mail.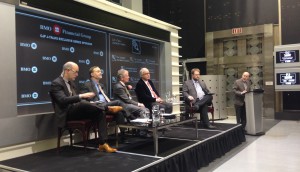 Getting digital with the heads of Canada's newspapers
Representatives from the Globe, Toronto Star, La Presse and Postmedia all shared statistics at the Canadian Journalism Foundation's event Thursday.