St. Joseph acquires Totem
The content agency, formerly owned by Yellow Pages, produces magazines for several CAA clubs and manages digital sales for national clients.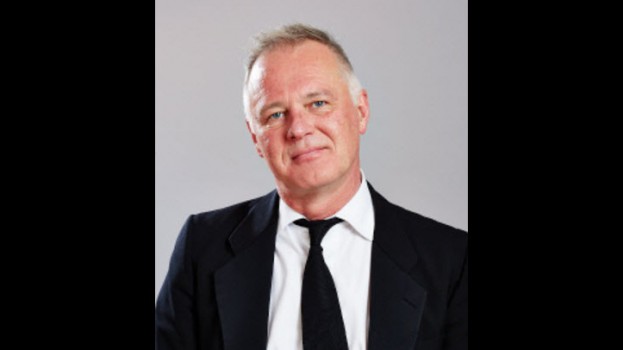 St. Joseph Communications has made another major acquisition as part of its strategy to grow its custom content division.
Totem, a Toronto-based content agency formerly owned by Yellow Pages, will now operate under St. Joseph's Strategic Content Labs banner.
Totem is perhaps best known for its production of the quarterly CAA Magazine on behalf of its clients, the CAA clubs of South Central Ontario, Niagara, North and East Ontario and Atlantic Canada (it also represents the clubs' media sales). This plays into Strategic Content Labs' current strategy and complements its existing portfolio, which already includes CAA Magazine for both CAA Manitoba and Saskatchewan, and AMA Insider for the Alberta Motor Association. Combined, this reaches a readership of 4.5 million people, said St. Joseph Media president Douglas Kelly (pictured).
"That's a very efficient buy," Kelly told MiC. "The hope is that it'll catch the attention of national advertisers and help bring in some additional revenue."
Other Totem clients include The Hockey News (print and digital sales) and Acura (U.S. content and digital services). Print, digital and experiential sales clients include British Airways, Porter, Eurostar, Mandarin Hotels and The London Magazine.
In return for its extensive client roster, Kelly said Totem will get the benefit of content sharing with St. Joseph Media's team. Beyond editorial content, he said Totem would also be able to leverage St. Joseph's strategy, consulting, research, events, consumer marketing and production resources, as well as its in-house digital design and development group.
Totem GM James McNab will report directly to Kelly.
Other recent acquisitions for St. Joseph include both Toronto Beer Week and Toronto Cocktail Week, which were part of an effort to bolster the company's growing events portfolio.