Articles Tagged 'Douglas Kelly'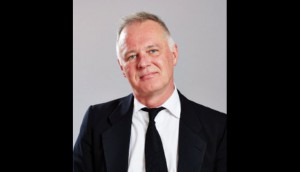 St. Joseph acquires Totem
The content agency, formerly owned by Yellow Pages, produces magazines for several CAA clubs and manages digital sales for national clients.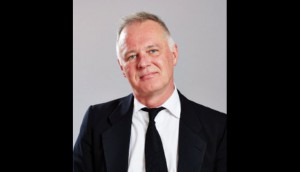 Douglas Kelly steps up to president at St. Joseph Media
Kelly will continue to run Strategic Content Labs as the media company continues to diversify its revenue streams.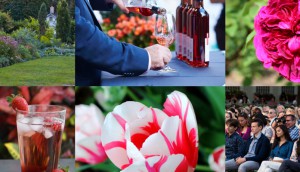 St. Joseph Media gets serious about events
The media company has officially established an events and experiential division, hiring Carrie Gillis at the helm.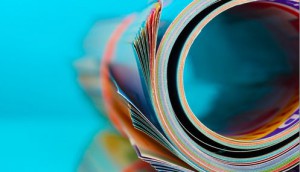 St. Joseph Media adds three titles
The magazine has picked up and rebranded three CAA magazines following an RFP.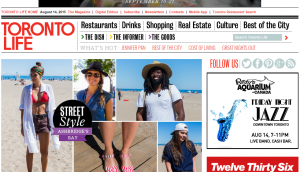 St. Joseph realigns internal operations, shuffles execs
The Toronto-based media co has consolidated its print, digital, social and account management under one umbrella.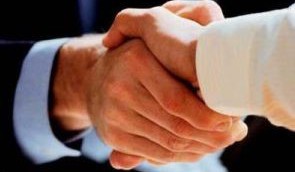 Strategic Content Labs partners with Engagement Labs
The St. Joseph Communications-owned agency is teaming up with the Montreal-based firm to offer content marketing services to clients.
St. Joseph Communications launches content development division
Strategic Content Labs is being led by former National Post publisher and EIC Douglas Kelly.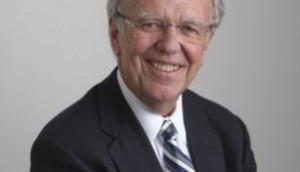 Postmedia names new Pacific Newspaper Group publisher
Gordon Fisher has been named to the position, taking over from Kevin Bent who is leaving the organization.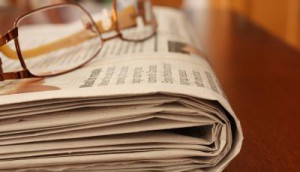 National Post merges sections
Beginning today, the Sports and Arts & Life, as well as Post Toronto and Weekend Post, are being combined and some Financial Post content will be removed.