Canadians stream more from networks than SVODs (study)
Plus, the IAB has found that most people would be open to ads in live-streamed content.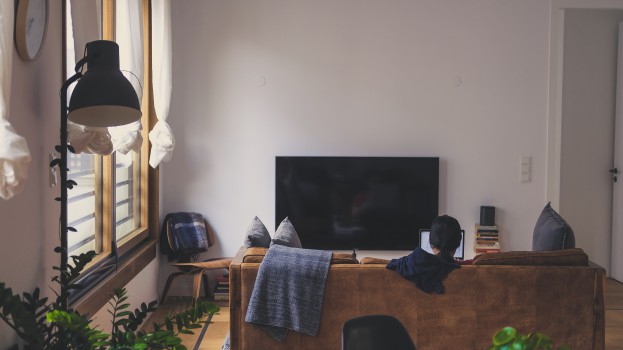 Nearly three-quarters of Canadians have watched live-streamed online video.
According to a June survey by the IAB, 73% of Canadian respondents have watched a live-streamed online video on any platform, making it the fifth-highest rate of all countries surveyed (tied with China). Canada was significantly above the global average of 67% of respondents (the U.A.E. has the highest rate of live streaming).
Worldwide, streaming appears to be increasing moderately. Just under half of respondents (47%) said they stream more video now than they did last year. In Canada, that total is 50%.
For North Americans, the main source of live-streamed video is social platforms such as Snapchat and Facebook (48% get their video from these sources). Digital subscription sites such as Netflix and Amazon come in a close second at 42%, followed by TV networks' websites or apps (35%). But when looking at Canada specifically, TV networks' websites or apps are far more popular than SVODs – 42% report viewing on TV networks' websites or apps, while 31% view via digital subscription. Social still dominates among Canadians, with 51% of respondents getting their live video content from social media platforms.
TV series and episodes are the most popular type of video to be streamed (45% say they stream them), followed by sporting games and matches (31%), tutorials and how-to videos (30%), gaming and e-sports (29%), videos by friends or family (28%), news videos (27%), influencer videos (24%), concerts (23%) and talk shows (22%).
Canada's results mostly mirror the global results, however the total is slightly higher for TV shows (50%). Personal videos by friends or family also rank at 29% and are slightly higher sports, tutorials, gaming and e-sports.
The survey, which took place just before the start of the 2018 FIFA World Cup, asked respondents if they planned on watching games live. For Canadians, 67% said they would watch live on TV, while 60% said they'd watch live online.
With the popularity of streaming there could be more of an opportunity for advertisers, with 62% of Canadian respondents saying they prefer free, ad-supported live streaming over subscription services or à la carte services. However, Canadians currently boast the lowest rate of actually engaging with ads in online live video (51%).