Articles Tagged 'streaming'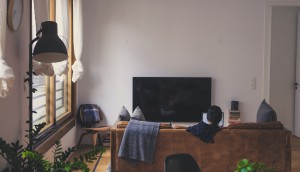 Canadians stream more from networks than SVODs (study)
Plus, the IAB has found that most people would be open to ads in live-streamed content.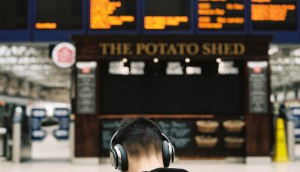 Spotify gaining in the battle for listeners: study
According to the MTM's newest report, the streamer is making big gains, and almost half of users opt for the ad free option.
Streaming music services growing in popularity: study
Plus, despite the global reach of online radio, listeners still prefer local content.
Streaming is on the rise, but radio remains king: study
Nielsen Canada's new Music 360 report found that radio rules in terms of time spent and overall penetration – but streaming services are on the rise, especially with millennials.
CraveTV sets wide-release date
Bell Media's streamer will soon be made available to all Canadians.
Spotify expands in-service ad options
The music streamer is rolling out playlist targeting, with the ability to reach people based on their demo, music preferences, or time of day.