Facebook launches mobile-first video ad kit
The Video Creation Kit was launched globally July 10, giving advertisers a new way to create mobile video ads on its platforms.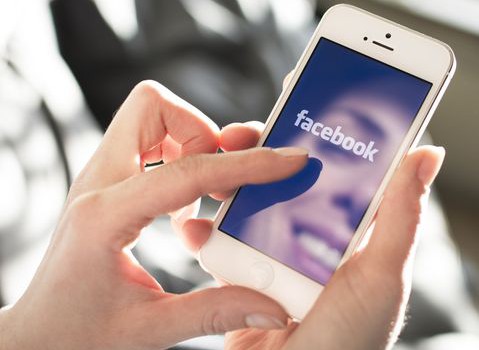 Facebook is giving advertisers another way to speak to consumers online, launching its Video Creation Kit globally.
Launched July 10, the tool gives advertisers the ability to create mobile-first video ads using photos and videos more easily. The tool will appear in Facebook's client-facing ad manager, and is currently in a testing phase (to be rolled out widely in August).
It's the latest update for Facebook's advertisers as the social media platform invests more heavily in its video and mobile products. According to Zenith, Canadians' time spent on mobile will increase 76.2% by 2020.
In the U.S., Facebook is currently testing AR ads on its news feed in the categories of fashion accessories, cosmetics, furniture, gaming and entertainment. With the ads, users can interact more with different looks through acts such as trying on sunglasses or placing furniture in a room. Participating advertisers include Michael Kors, Sephora, NYX, Bobbi Brown, Pottery Barn, Wayfair and King.
Over on Instagram, the Facebook-owned platform has expanded the shoppable Instagram Stories feature globally, allowing all advertisers to link directly to transactions through promoted Instagram Stories. Shoppable Stories first appeared on the platform in Canada this past spring.
Earlier this year, Instagram also extend the amount that brands can run on Stories, bumping content up from one photo or video in each Story to three.