Notable named producer of record for CCMA Awards
The event has partnered with the media company for the first time to create marketing, live and social content for the September show.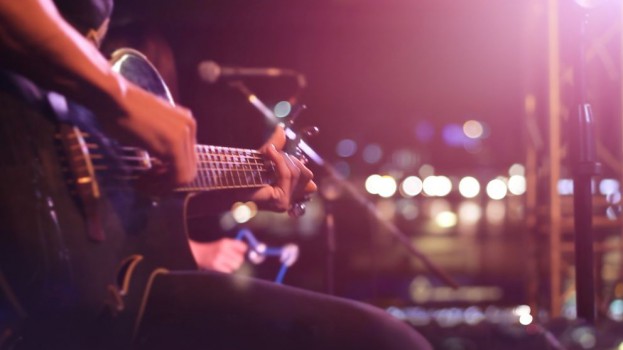 Notable Life has been named producer of record for the upcoming Canadian Country Music Association (CCMA) Awards, kicking off a multi-year content partnership.
The two-hour live broadcast, airing on CBC from FirstOntario Centre in Hamilton on Sunday, September 9 at 8 p.m. (EST) and hosted by Shania Twain, will be executive produced by Notable co-CEOs Claire Adams and Carli Posner with CCMA president, Tracy Martin.
Notable will also produce all marketing, live and social content, while tapping into its community of influencers and collaborating with Canadian country artists and the CCMA through premium content and physical experiences leading up to the awards.
"What's exciting about this for us is not only do we get to leverage our community from a brand standpoint but we get to give back to that community by giving them an incredible experience," Adams told MiC, adding that Notable will be taking more than 100 members from its community of fans, followers and readers to the awards as part of a premium experience.
"We find that more and more brands are looking for live engagement touchpoints for their… fans," she said. "When we can layer in added value, [such as] bringing in the Notable Life community, we're opening their brands to a casual fan base when primarily what they reach and target is a core fan base."
Although this is the company's first time partnering with the CCMA, Notable isn't new to live broadcasts, producing a half-hour Facebook Live special for Chevrolet Canada in 2017 – part of a series of developments at Notable, which was acquired by Adams and Posner in 2017 with the "vision to grow Notable into a fully monetizable media company" through more experiential and brand integration work.
Most recently, the company added a VP in strategic development and its first chief creative officer to the team.