Skechers takes over from Nike as CJGA sponsor
The new partnership will see the brand host events and outfit the Canadian Junior Golf Association's members for the next three years.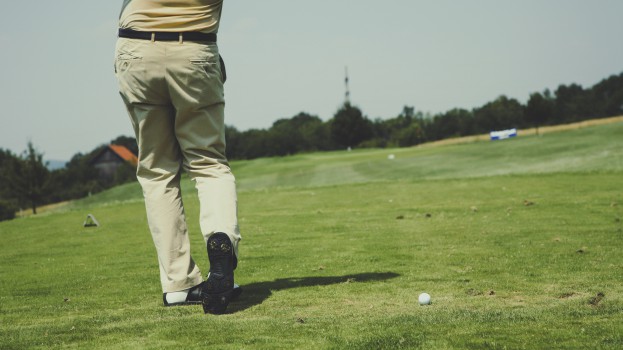 The Canadian Junior Golf Association (CJGA) has made Skechers its official apparel and footwear brand as part of a new partnership.
Skechers will take over from Nike, which had partnered with the association for the last 15 years.
CJGA staff, volunteers and team members will wear Skechers golf apparel as part of the partnership.
Skechers has also begun hosting a series of events across the country, beginning in Aurora, Ontario in June and hitting other locations in Ontario and British Columbia in July. The final stop will be Calgary in September. The Junior Series events will also involve Skechers footwear giveaways.
In March of this year, the CJGA also partnered with apparel and equipment company, TaylorMade Golf Canada, through a three-year sponsorship deal.
The company also has partnerships with Freedom 55 Financial, Merit Travel, and Humber and Georgian College, both of which offer golf programs.
According to Ian Lederer, CJGA director of sponsorship and fundraising, partnerships like these expose brands to its demographic of young, dedicated golfing families. "These junior golfers are going to be potential long-time users of their products and lifestyle brands," he said.