How programmatic software influences client relationships: survey
Agencies that exclusively use in-house technology report better relationships with publishers, but higher expectations from clients.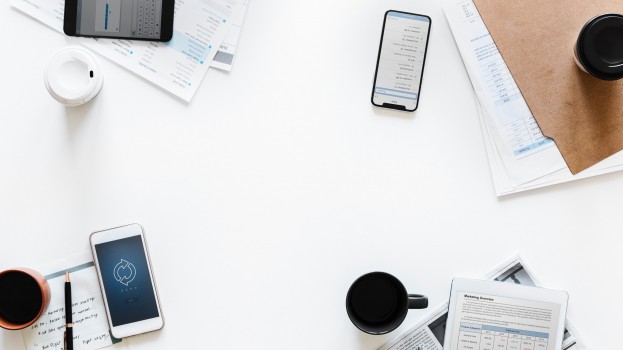 When it comes to programmatic buying, owning your tech may make all the difference.
That's according to a June survey of 129 global ad agency professionals by analytics and insights firm ExchangeWire in association with Iponweb.
When it comes to programmatic buying technology, proprietary seems to be the way to go: nearly half (49%) of ad agencies surveyed undertake programmatic media buying with tech they've created themselves. An additional 34% combine their technology with third-party providers, and 17% rely exclusively on tech from outside companies. For North American agencies, 56% use their own technology exclusively (58% use their own in the EMEA markets and 33% in the APAC do).
Of respondents who exclusively use their own technology, 63% say it has majorly improved their ability to build relationships with publishers. Additionally, 37% believe it has improved their relationships with clients. The improved relationship with publishers is especially crucial, according to the report, since just under half (49%) say access to a greater number of publishers is most important for success as a programmatic agency.
But as programmatic capabilities expand, all of the agencies reported growing expectations from clients.
Respondents noted that greater transparency is still a top concern among clients. Those exclusively using proprietary technology responded the strongest: 78% of that cohort felt like transparency was a rising concern, while 47% of respondents who don't use proprietary technology felt the same.
Other growing concerns include the expectation for greater ROI (48% among exclusive in-house tech users and 47% among non-exclusive users) and improved efficiencies (33% for exclusive users and 43% for non-exclusive).
Many respondents from both sides report a lack of transparency as a "major concern" among clients (78% from exclusive users, 45% from non-exclusive users). Brand safety was also a big area of concern, reported by 59% of exclusive users and 35% of non-exclusive users. Other concerns include the quality of third-party technology (54% for exclusive users, 27% for non-exclusive users), lack of understanding and education on programmatic (52% and 49%) and access to data (52% and 55%).
The biggest consideration when it comes to building in-house technology is the cost of set-up and maintenance. Ease of installation and complexity of the platforms also ranked high with both exclusive and non-exclusive users.