Marketers, make you mark with the New Establishment
There's just over a week left to nominate an extraordinary individual in your marketing department.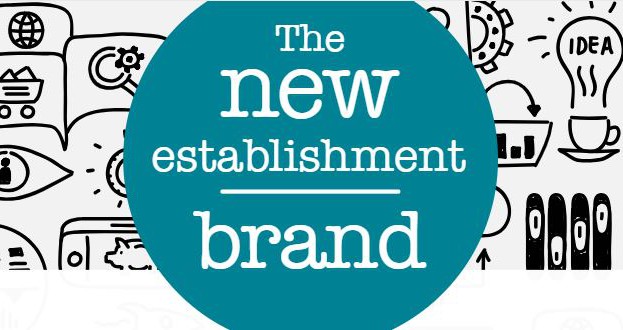 There's a little over a week left to submit your entry for Media in Canada's New Establishment program in the Brand category.
This initiative, first introduced in 2017 as a program to recognize junior and mid-level media professionals rising through the ranks (acting as a successor to Marketing magazine's popular 30 Under 30 program).
We've pored over the entrants in the media category. Now, the time has come to celebrate those on the brand side, highlighting marketing pioneers on the rise.
Before Aug. 3, anyone can nominate someone they know who is known to be exceptional by everyone around them. By "exceptional," we don't just mean a hardworking, pleasant person. We want to hear about professionals who have driven real results, achieved high and regularly thinks outside the box.
This could mean someone who's led innovative research that helped to steer a campaign, someone who's come up with a game-changing new idea or truly raged against the status quo and convinced the team to try something new. And remember, the more results we get, the better.
If this sounds like someone you know, we encourage you to fill out the nomination form here. You can nominate co-workers, bosses, clients, employees, rivals or even yourself. Our editorial team will review all of the applications to determine who piques our interest enough to continue researching.
Once we've narrowed it down, we'll be contacting co-workers, managers, clients and partners to get a better sense of how the nominee stands out.
Anyone considering tossing their hat in the ring can get more details at The New Establishment's FAQ.