CBC gears up for Little League Championship broadcast
The deal is part of CBC Sports' ongoing strategy to invest in high-performance, amateur sport.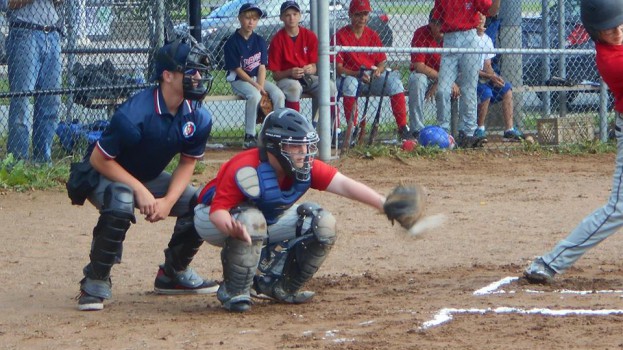 CBC Sports has announced that it will offer live coverage of every game for the 2018 Canadian Little League Baseball Championship, which takes place from Aug. 2 to 11.
The coverage stems from a four-year agreement between CBC Sports, Little League International and Little League Canada, signed in 2016. It's part of CBC Sports' broader strategy to focus more on amateur, high-performance sport including the Olympics. That strategy was unveiled in 2015 shortly after CBC lost NHL broadcast rights (although its current deal with Rogers will keep Hockey Night in Canada on the CBC airwaves until at least 2026). Other high-performance sports covered include track and field, the Summer Universiade and mixed doubles curling.
As for the Little League Championship, the seven-team tournament will see each game live-streamed on CBC Sports' main website and app (three round-robin games will be played daily from Aug. 2 to 8), with the semi-final and final games also broadcast live on CBC Television on Aug. 10 and 11. Radio-Canada Sports will also live-stream coverage of the semi-final and final games online.
All coverage will feature play-by-play commentary by CBC broadcaster Matt Cullen and colour commentary from Tom Valcke, former broadcaster of the Montreal Expos and current head coach of Hong Kong's national baseball team. Devin Heroux of CBC Sports will join the broadcast team as reporter for the semi-final and final games.
The tournament will feature players ranging from 10 to 12-years-old, with teams from British Columbia, Alberta, the Prairies, Ontario, Quebec and the Atlantic region, plus the host team from Mirabel, Que.
CBC Sports will also live-stream a special Challenger baseball game online Aug. 10. The program is designed to provide children with cognitive and physical limitations with a chance to participate in  baseball.