Edelman adds new SVP to focus on paid media
Nirmala Bahall says the agency is experiencing more demand from clients to leverage paid media along with earned.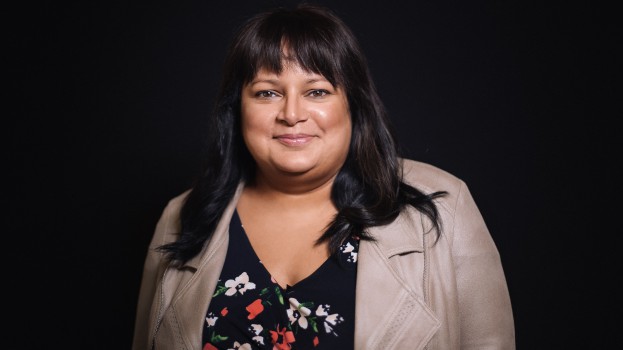 Edelman Canada has recently added the position of SVP, paid and performance marketing, and it's brought on industry veteran Nirmala Bahall to fill the role.
Bahall, who will lead and oversee the agency's paid and performance marketing teams across the country, has experience on the agency, client, publisher and data side. She's come to Edelman directly from digital agency Mediative, where she led the Walmart Media Group, managing senior client relationships and overall business. Bahall's team will focus less on the organic PR and earned media and more on planning and measuring the ROI for paid campaigns.

She told MiC her hire comes at a time when clients are looking to get more out of the agency relationship.
"More and more clients are looking to understand how to reach customers during their paths-to-purchase," she said. "There's a unique opportunity within that earned media space, which Edelman truly owns, to leverage the paid experience as well."
She said there is a broader trend within the advertising world of clients expecting agencies to become multihyphenate specialists. "Clients are looking to extend their efforts across all areas of media – social, SEO, e-commerce. There's always an opportunity for us to build further."
She said paid and performance marketing has been growing within the Edelman client base, although she could not name brands or campaigns that have engaged in increased paid marketing efforts due to client confidentiality.
Bahall added that throughout her various industry roles, she's always had a strong focus on e-commerce, which she thinks will benefit both Edelman and its paid clients. "The e-commerce world is a great way to truly understand the customer journey," she said. She added that all of her roles have touched on innovating in the digital space. "The roles I've had have all either taken media to very unique places, or really used technology on the digital advertising side, using data to see how we can find the right customer along their journey."
Bahall's career also includes leading digital marketing at Cossette and Alliance Atlantis Broadcasting, with additional client-side roles at Dell and Epsilon.