CBC, Netflix renew Anne
The drama has been given the greenlight for a third season, prior to its season two premiere on CBC this fall.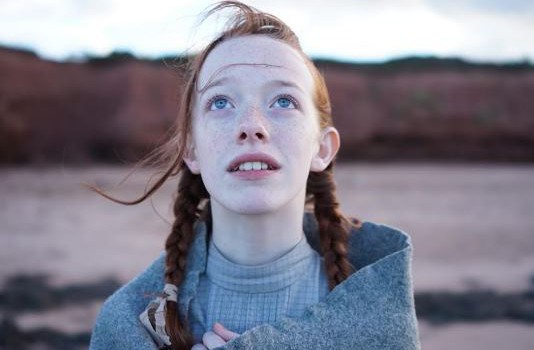 Northwood Entertainment's Anne has been renewed for a third season by CBC and Netflix, ahead of its season two fall premiere on the Canadian pubcaster.
Created by Moira Walley-Beckett, the coming-of-age tale inspired by Lucy Maud Montgomery's novel Anne of Green Gables will return for another 10 episodes in 2019. The renewal follows the one-hour drama's U.S. and international sophomore debut on the streamer in July. The 10-episode second season will premiere on Canada's pubcaster on Sept. 23 at 7 p.m.
The Canadian Screen Award-winning series is expected to go into production on its third season this winter.
Anne made its debut on CBC in March last year, with a two-hour premiere attracting an overnight average audience of 815,000 (2+), according to Numeris ratings provided by CBC. The full first season of the drama went on to draw an average audience of 900,000 (2+) on CBC and reached 4.5 million viewers over the course of the season. Season one bowed on Netflix on May 12, 2017.
Season two of Anne will make its Canadian premiere on CBC, the CBC TV streaming app and on the pubcaster's website this September.
Anne (called Anne with an E outside of Canada) stars Irish-Canadian actress Amybeth McNulty as the title character Anne Shirley. According to a press release, the show's third season will "creatively evolve" adding new characters and exploring themes like identity, prejudice, feminism and bullying.
Exec producers on the series are Walley-Beckett, Debra Hayward, Alison Owen and Northwood's Miranda de Pencier.
Earlier this year, the show received 13 CSA nominations – the most of any series nominated – and picked up the award for best drama series. Walley-Beckett took home Showrunner of the Year at the 2018 Banff World Media Festival's Rockie Awards and a Writer's Guild of Canada prize for writing the episode "I Am No Bird, And No Net Ensnares Me." Anne was also named Playback's Show of the Year in 2017.
This story originally appears in Playback.