IndexExchange presses pause on bid caching
Sell-side platforms are rushing to say they don't engage in the practice as players debate its validity.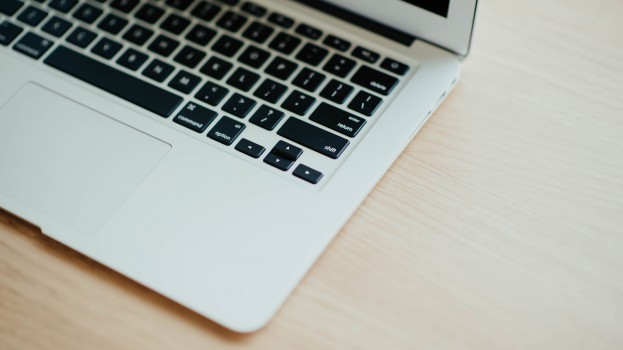 Sell-side platforms and industry organizations are weighing in on the practice known as bid caching in the days following Index Exchange's disclosure that it adopted the practice more than a year ago without telling its partners.
The Toronto-based global ad exchange revealed in a blog post on Aug. 15 that it was caching some losing auction bids, holding that information for a limited time in case a user decided to navigate to a second page on the site in question. Index Exchange would then use that cached bid information to serve ads on those following impressions.
As of Aug. 20, IndexExchange has halted its bid caching. In a tweet published Monday morning, the company said it was "pausing" to shift its focus "to communicating and educating about the feature. We will use this opportunity to recommit to an even higher standard of transparency for our industry."
The pause comes following concerns that were raised by agencies and competitors regarding Index Exchange's use of bid caching. Unlike the prized inventory on the first page a user visits, impressions served further into a user's navigation on a site usually have lower value, raising questions about whether clients were paying top-tier prices for second-tier ads.
Index Exchange did not agree to an interview by press time and later formally declined an interview. However, the company's SVP of product Drew Bradstock is quoted in various reports saying the company believed the practice was commonplace.
But Kelvin Pichardo, Pubmatic's senior director of product marketing, calls that perception a "myth," saying "by utilizing bid caching, a [sell-side platform] creates artificial competition within their auction for the purpose of helping them garner higher bids (and resulting share of wallet) from buyers."
Telaria, which earlier this year acquired SlimCut Media, likened bid caching to "playing games," in a statement issued on Monday (Telaria also clarified in the statement that it does not use bid caching). Telaria went on to state, "this gaming of the system does offer benefits to publishers by improving their yield, but ultimately it benefits the exchange indulging in the practice as it increases the likelihood that they will win multiple auctions. The big loser here is the buyer who is likely overpaying for an impression."
Similarly, Stephen Wing, a European managing director for Rubicon Project, tweeted that "we believe that any change in auction dynamics should be done publicly and in consultation."
Stephen Chester, director of media for the Incorporated Society of British Advertisers, weighed in on Twitter. "On the face of it this is concerning as these actions appear non-transparent and not in the interest of buyers," he said. "Exchanges should not be making purchase decisions, that should always remain with the buyer in full disclosure."
In its blog post on Aug. 15, Index Exchange said it uses bid caching in "latency constrained environments," essentially giving advertisers who are subject to laggy tech a way to win auctions they would otherwise get bid out of by faster players.
It also said the practice was "built and designed in accordance to industry guidelines," pointing to section 7.2 of the IAB's most recent OpenRTB API documentaion. That section, however, explicitly deals with ad caching (such as when an ad is called up ahead of its display to make for a smoother online viewing experience). The section in question does not specifically mention bid caching.
"Caching is a universal concept on the web," Index Exchange posted. "It's why we can enjoy HD Netflix content… Rather than waiting for content that is regularly streamed, it's instead cached on a local node near our devices to ensure long routes to the original content are now short. Caching is why the web today loads increasingly fast, and it's how high scale, high performance computing continues to delight end-user's expectations."