Articles Tagged 'Andrew Casale'
IndexExchange presses pause on bid caching
Sell-side platforms are rushing to say they don't engage in the practice as players debate its validity.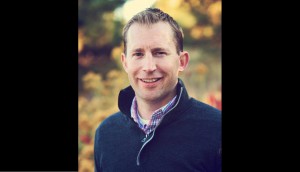 Index Exchange hires CFO, general counsel in Toronto office
Neil Dorken and Jason Cicchetti recently joined the growing adtech company.
Index Exchange ups senior staffers amidst growth
Newly minted CRO Alex Gardner says the rise of programmatic means big things for the company.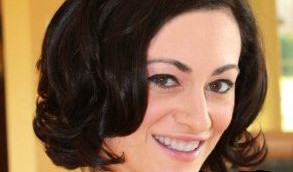 Index Exchange's Casale on senior hires and hosting an ad tech hackathon
The tech company and ad exchange has nabbed Melissa Gallo from the IAB, amongst other new additions.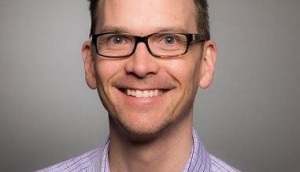 Index Exchange bolsters product team
The company has brought Drew Bradstock over from Google as SVP of product.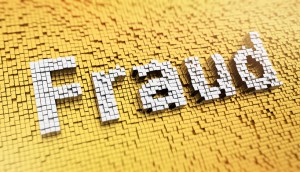 Building a magic fraud-free kingdom
Some argue that containing fraud isn't so hard if the industry seals access points in its supply chain.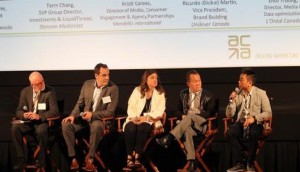 Partnerships the way forward for industry: panel
Agency heads, clients and analytics experts agreed that collaboration on digital is the way forward, at the ACA conference yesterday.
Casale Media rebrands as Index Exchange
Programmatic has changed the focus of the company to become a technology provider, says new president Andrew Casale.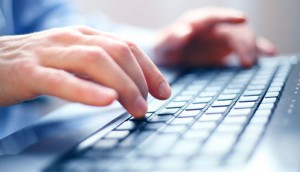 Fraud solution isn't black or white
An IAB Canada panel discussed the flaws in current models of weeding out fraud, and announced a new industry task force aimed at eradicating it.
How time can improve the measurement of viewability
Andrew Casale, VP of strategy at Casale Media backs a new online currency.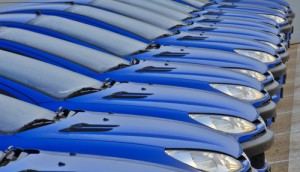 Auto sector leads programmatic spending in Canada: Casale
New data from Index by Casale Media shows global auto brands are embracing programmatic while the domestic telco and retail sectors lag.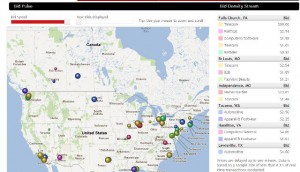 RTB here to stay: report
Andrew Casale tells MiC about the new study and explains how RTB is spreading in Canada.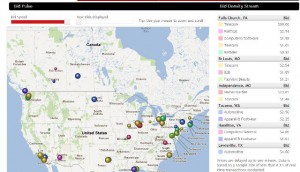 Casale Media launches a supply side platform
The Index Platform will supply advertising inventory to publishers, and launches with a map showing a percentage of the transactions happening in real-time.