MiQ adds head of agency sales
Jim Davis, who previously headed up partnerships at Snapchat, will help steer more agencies toward MiQ's offerings.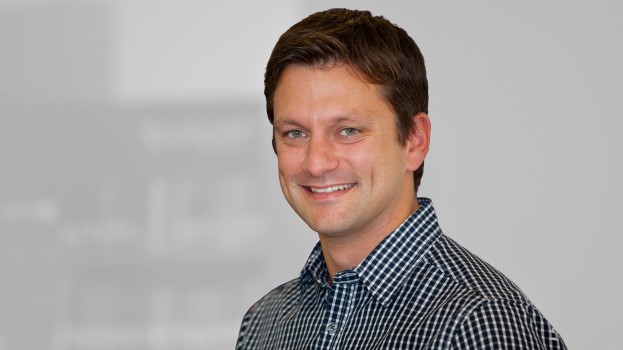 Analytics and marketing intelligence form MiQ (formerly MediaIQ) has added Jim Davis as head of agency sales.
The role will see Davis work with holding companies and agency groups such as WPP, Omnicom and IPG to help them make the most of MiQ's data, tools and tech. While the duties Davis will cover have existed at the company for some years, Davis told MiC these relationships were previously maintained by the same team working on direct-to-client sales. With recent growth at MiQ, Davis said the time came to now split the sales team into two tiers.
The agency-focused sales team under Davis currently consists of nine individuals, and he is looking to fill one more spot. The company has doubled in size in the last year, said Davis, making it more necessary to add someone with a mandate to focus on agency clients.
Davis previously spent 10 years at Yahoo in a sales leadership role, specifically working with national CPG, finance and retail advertisers, as well as regional advertisers, and most recently spent two years as head of partnerships with Snapchat. "Much of my work has been heavily driven by agencies," he said, adding that understanding the role that the agency plays in the client and platform relationship is essential to the new position.
MiQ's emphasis going forward, said Davis, is going to be on helping brands and agencies better understand the relationship between their media dollars and their returns. "Analytics are a big part of that, which is why we've really rebranded to focus on that," he said. "Brands are often asking us how they can better understand exactly what their media plans mean to their bottom lines."