Groupe V repositions amidst fall TV season
Strategy EVP Dimitri Gourdin said the network is trying to balance attracting audiences with courting advertisers.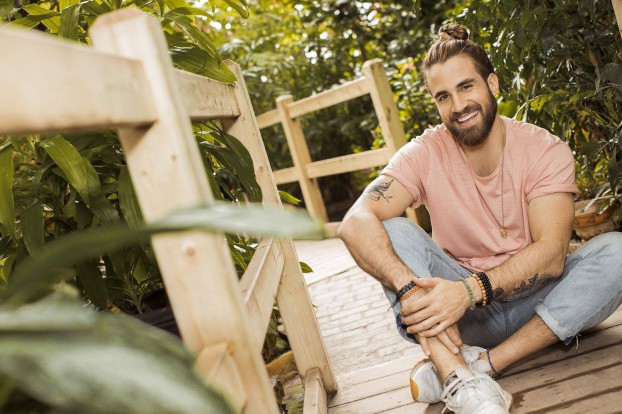 Quebec media company Groupe V is repositioning its conventional channel V just in time for the launch of the fall television season.
It's designed a new visual identity (with the help of creative shop Troika), with a new logo and branding that's more "refreshing and colourful," according to EVP of strategy and communications Dimitri Gourdin.
While Gourdin said that sometimes media companies have a tendency to be "cosmetic" with their rebranding efforts, he told MiC he wanted the channel to come across as more refreshing to advertisers as well, so also it's been looking at refreshing its programming.
"When I started with Groupe V two years ago, I tried to understand why V, which is one of the three main channels in Quebec, is not performing as it used to in the past," he said.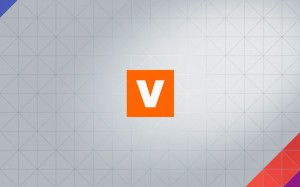 Gourdin acknowledged that despite being a mainstream conventional network, V rarely outperforms its competitors in the Quebec market. The landscape is instead dominated by Quebecor-owned TVA network and SRC, Radio-Canada's Quebec broadcast channel. He said V's attempts at being edgy and winning over audiences may have fallen a little flat, especially with advertisers.
"V was pretty well-known as a channel that had a lot of audacity, that dared to do disruptive things," he said. "But maybe it was a little too much. We tried to orient ourselves as a channel for the audience, but maybe less for advertisers."
He said in the past, V tended to program more shows that featured risqué elements like nudity and vulgarity. After consulting with both advertising and agency clients, as well as the public, it began its repositioning of V as a network that still appeals to young audiences and is more brand safe.
"We want to go farther and call ourselves brand-friendly," he said, meaning that V is looking at programming that is more "open to advertising, allows more media integrations and covers subjects that matter to brands."
One of the shows that he believes has the most potential is returning series Occupation Double (pictured), an unscripted dating show. He described the show as "very clean" despite the dating subject matter and, more importantly, it demonstrated in its first season last fall that it has mass appeal.
Although the first several weeks of the show failed to crack Quebec's Numeris top 30 and rarely hit an AMA above 600, the show's audience steadily picked up, and in its last six weeks took in an average of 755,000 viewers per episode. It was the highest-rated show for V during the network's fall season, and 73% of Quebecers were reached by the program. He said V will put much of its marketing spend behind Occupation Double for the upcoming second season.
Another new series it plans to push for advertisers is Je suis chef, which is a cooking show with a game show twist. The unscripted series involves both a real chef and an actor posing as a chef, both coming into professional kitchen environments and participants having to guess who is the true gastro-mastermind.
He said V will still try to always do something different – such as its programming of a late night talk show, Le show do Rousseau, in the 10 p.m. block where SRC and TVA are both programming news. "We always try to do counter-programming," he said, adding that he feels this strategy gives advertisers a clear alternative.
In addition, Groupe V has also unveiled its new promotional campaign, "#Vchange," featuring V's on-air personalities, short TV teasers and street-level OOH wraps. Groupe V handled media buying internally, while Vibrant Marketing handled the overall awareness strategy.