Articles Tagged 'Groupe V'
Bell's acquisition of V approved
The Commission found that the transaction serves the public interest and noted that the rationale for its decision would be published at a later date.
How V grew its audience
The Quebec conventional network has zeroed in on young people, and upped its programming spend on "brand-friendly" reality shows.
CRTC begins interventions for Bell Media/V deal
Quebecor is holding firm in its stance against the acquisition.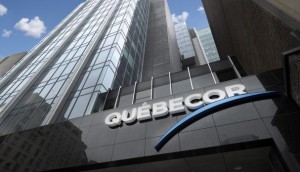 Quebecor urges CRTC to deny Bell Media's V acquisition
The company argued the transaction would consolidate Bell's position in the Quebec marketplace, citing concerns about advertising and the cost of content.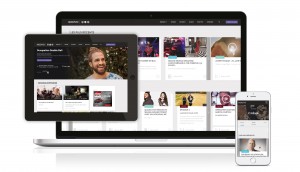 Groupe V taps LVL to extend Noovo
Although the service was initially similar to audio services like Spotify, Groupe V is now focused on monetizing its video ad audience.
Bell Media to acquire V, Noovo
The deal marks Bell Media's first move into French-language conventional TV and includes ownership of ad-supported VOD Noovo.ca.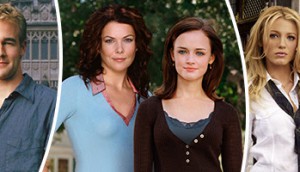 Groupe V targets women with new specialty offering
The Quebec-based broadcaster has partnered with Lagardère Group to bring the Elle brand to TV.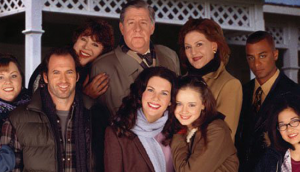 Groupe V to rebrand MusiquePlus
EVP Dimitri Gourdin admits that subscription music channels are 'no longer relevant' in 2019, and it's time for a change.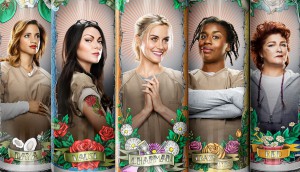 How Groupe V doubled Max's audience share in two years
The specialty channel reflects on its pivot to focusing on scripted content, and how the future is shaping up.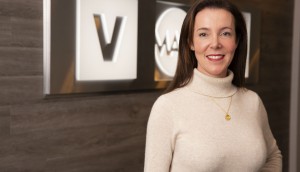 People Moves: Groupe V creates new sales structure
Plus, SlimCut staffs up following post-acquisition demand.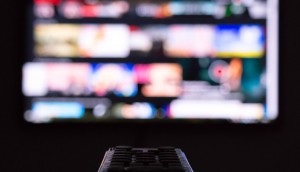 Who won Quebec's election ratings race?
There were different network winners for English, French and national viewers.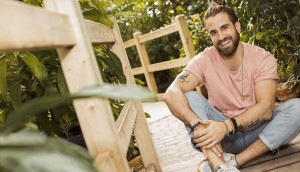 Groupe V repositions amidst fall TV season
Strategy EVP Dimitri Gourdin said the network is trying to balance attracting audiences with courting advertisers.
How CRTC's GLR decisions will affect broadcasters
Programs of national interest (PNI) expenditure for English-language broadcast groups will now be based on historical spend, up from 5% of revenues.
Groupe V launches multi-platform ad offering
With the new offering, brands can now advertise simultaneously across Groupe V's linear and digital channels during a primetime slot.