TG Appliance Group picks Cairns O'Neil
The retailer wants its promotions to focus more on the in-store experience rather than the brands it carries.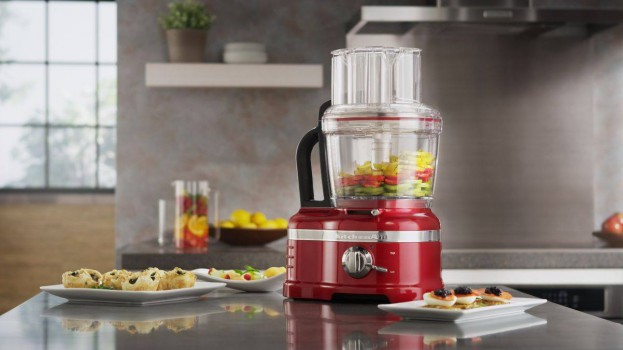 Appliance retailer Tasco and Goemans Applicance Group (more commonly known as TG) has selected Cairns O'Neil as its first traditional media agency of record.
Andrew Borsk, director of marketing for TG, told MiC that it previously worked with Montreal-based digital shop Le Site for digital buys, but it's never had a traditional media agency. Instead, Borsk himself would negotiate its media buys. Cairns O'Neil will now handle traditional as well as digital buying.
Borsk said the selection of its first AOR, following a 10-week pitch process, came at a time when the group is starting to rethink its practices.
"We're starting to peel away from the typical industry marketing practices and messaging conventions," he said.
He explained that, in the appliance category, the standard practice is to market the manufacturer's promotions. "For example, if KitchenAid is giving a 20% off promotion, everyone gets that promotion, so everyone markets that promotion," he said. "You'd have Leon's, The Brick, everyone providing that same messaging. So what we're starting to do is talk more about our brand in particular, and to focus on the retail experience rather than the manufacturers."
The primary goal through the new relationship is to build broader brand awareness and drive consideration for purchases, specifically in online channels.
Borsk said the company has set its sights high, and that within the next year or so it hopes to have campaigns that "may be worthy of entering into award shows," which he acknowledged is not as common in the appliance category.
On the selection of Cairns O'Neil, Brosk said it was chosen for its digital offering, as well as a strong retail client roster, including retailer Giant Tiger and QSR Mucho Burrito.
TG Appliance Group currently has 16 stores, and one major distribution centre, that spread out across Southern Ontario.