Articles Tagged 'Cairns Oneil'
Cairns Oneil picks up Pam Hill
The former SVP, managing director at PHD joins the independent agency.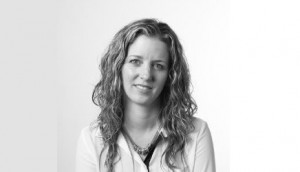 Cairns Oneil ups its digital prowess
The independent agency has hired Robin LeGassicke, who has worked on the client, agency and media sides.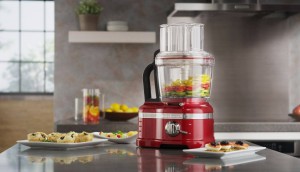 TG Appliance Group picks Cairns O'Neil
The retailer wants its promotions to focus more on the in-store experience rather than the brands it carries.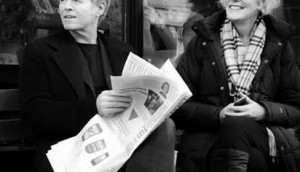 Cairns oneil celebrates five years
David Cairns and Sherry O'Neil on growth and goals for 2017 as the agency marks the milestone.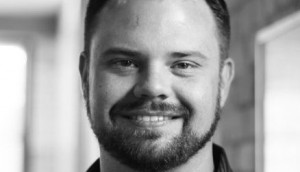 Brad Clarkson joins Cairns Oneil
He has joined the agency to take over digital.
Murdoch integrates SickKids into holiday special
The series' first brand integration is a charitable partnership with the 140-year-old institution.
SickKids unpauses the lives of patients
A new fundraising campaign shows what happened to the hospital's patients featured in last year's "Better Tomorrows."
Is La Presse+ model the way forward for news?
Industry insiders weigh in on the impact of the Quebec publisher's decision to shut down its weekday print editions.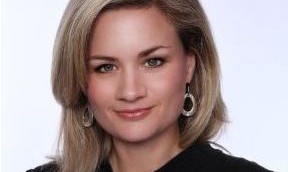 Shropshire moving to Cairns Oneil
The former Juice Mobile VP has joined the independent agency, which is aiming to strengthen its digital offering.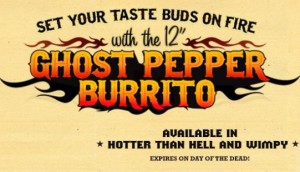 Mucho Burrito heats it up
The QSR is celebrating the return of its Ghost Pepper Burrito promotion with a heavy radio buy and its first-ever in-game ad campaign.