Juice finds a buyer in Curate Mobile
Founder and CEO Marc Porcelli says the move will make Curate more "full-funnel" in its approach.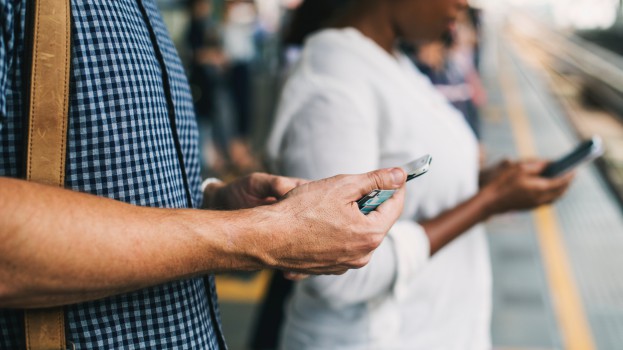 Days after the Yellow Pages announced that it would sell off Juice Mobile as part of its plan to abandon its "agency" business segment, Curate Mobile has announced that it will acquire the mobile advertising company.
Toronto-based Curate, which was founded in 2015, will officially acquire Juice as of Jan. 1. This will mark its first acquisition.
Marc Porcelli, founder and CEO of Curate Mobile, says the two companies' respective focuses complement one another.
"Juice works in the upper and mid-level funnel of advertising, whereas Curate is on the lower level of the funnel," he says. "Our business tends to be performance-based, last-click attribution."
Rocky Appiah, chief technology officer at Curate, says acquiring Juice's tech, insights and relationships was a major motivator for Curate. Juice's TAG certification also played a major part in its appeal.
"The tech team [here] was really focused on developing technology very similar to Juice," he says. "We were at a stage of evaluating buy versus rent versus build. These guys have some great technology and we can enrich their data set. They can give us information on all these exchanges, whereas we can provide them with info on all the direct supply partners. It enables us to do both full-service work as well as performance work."
While Curate focuses more on international markets and Juice has been almost entirely geared toward the Canadian marketplace, Porcelli says the company overall will continue to focus on both domestic and international ad ops.
The team will all be moving in together into Curate's offices. Porcelli said the company is focusing on expansion and it's "absolutely not going to be shutting any doors," however he would not say whether or not there would be any major personnel changes following the acquisition. "We're assessing as we go."