Tim Hortons moves to Horizon
The QSR will team up with Horizon Canada effective Jan. 1 after less than two years with UM.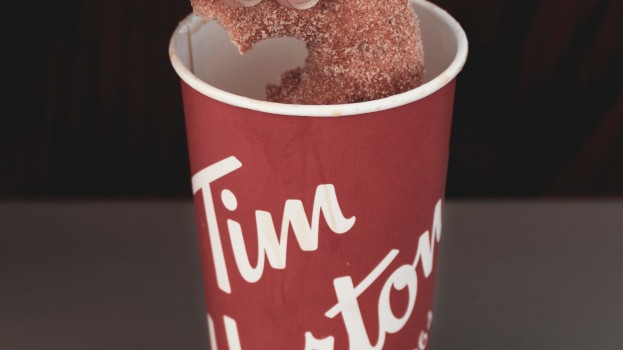 After less than two years with UM, Tim Hortons has selected a new media agency of record.
Horizon Media Canada has been appointed media agency of record for the QSR, effective Jan. 1. It will manage media buying and planning strategy across all channels for Tim Hortons.
The coffee chain recently appointed a new CMO, former Burger King chief global marketer Axel Schwan. Part of Schwan's early efforts included a TV, radio, OOH and social campaign to focus on its coffee harvesting and brewing process.
Horizon first set up its Canadian outpost last December. Since then, the company has staffed up, now at 18 full-timers led by EVP and GM Kevin Kivi. The agency plans to staff up even more across brand strategy, media activation, investment, digital operations and more.
Besides Tim's, Horizon also manages the media buying account for fellow Restaurant Brands International brand Burger King.
Tim Hortons did not respond to requests for comment. A Horizon Canada spokesperson issued a statement that the agency is "incredibly honoured" to partner with Tim's, which it referred to as "an iconic Canadian brand."