People moves at Adapt, theScore and StatsRadio
At theScore, a new VP hire signals the industry's growing interest in e-sports.
Adapt Media, Chameleon Digital Media make executive hire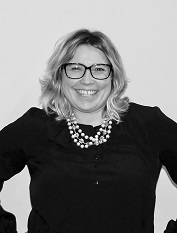 Adapt Media and Chameleon Digital Media have a new addition to their executive team, hiring Laura Maurice as SVP of sales. In the role, Maurice, who has a background in media leadership with previous positions at UM and Starcom, will lead an international sales team from Toronto while utilizing experience in agency and client work across categories from travel and financial to packaged goods and retail.
E-sports take center stage at theScore with new VP hire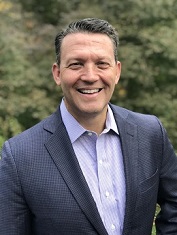 Donald Reilley has been hired as theScore's new VP of e-sports sales, a move that mirrors growing interest in the alternative sports industry. In his role, Reilley will lead monetization of the platform's e-sports video offering from the company's New York office, tapping into more than 15 years of experience in media sales experience. Most recently, his roles included VP of brand partnerships at NewForm Entertainment and VP of national brand partnerships and sales at Warner Bros. Entertainment Group.
StatsRadio hires director of customer success
Eric Leo Blais joins Quebec-based company StatsRadio as its director of customer success, a role that will see him utilize a background in Canadian media and audience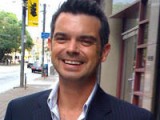 measurement. From Toronto, Blais will be responsible for helping StatsRadio customers meet business objectives with radio broadcast audiences and advertisers. Blais has extensive experience with digital, previously holding a position as director of innovation at Numeris.