Articles Tagged 'theScore'
People Moves: Daily Hive, True Media and more
Plus, Reuters and TVA add new leadership, and Brian Cooper joins TheScore board of directors.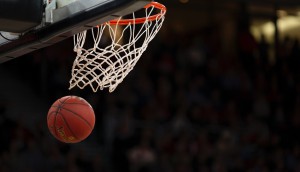 TheScore sees rev drop in Q2, still bracing for COVID impact in Q3
While COVID-19 will undoubtedly affect the company's next quarterly earnings, it has not yet laid off any personnel.
App engagement up, revenue stable for The Score in Q1
Cost of launching The Score Bet offset revenue to break even this quarter.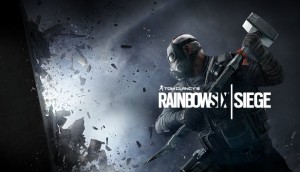 How brands are capitalizing on TheScore's e-sports boom
Director of business development Kyle Chatterson on why advertisers want in.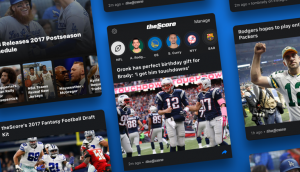 Record quarter for ads, users at theScore
The mobile sports media company is diving deep into sports betting, but its ad business continues to grow.
TheScore creates a custom ad unit for DAZN
The mobile sports media company says it sees a bright future working more closely with DAZN and its AORs, creating more custom media opportunities.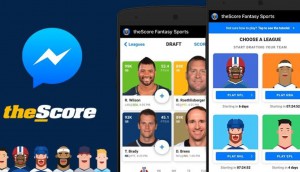 TheScore secures $40 million in funding
The mobile media company is going all-in on sports betting, but is also aiming to innovate on its core product.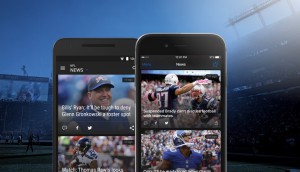 Record-breaking Q3 for theScore
Revenue, digital reach, social views all increase as subscription base grows and company prepares to launch betting business in the U.S.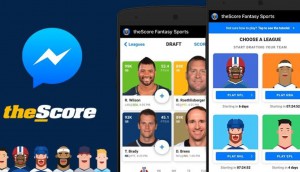 TheScore's revenue, users dip slightly
Users, however, are logging on more than they have in the past.
TheScore's first quarter goes smoothly
The mobile sports media co. hit record revenue, crediting Canadian direct sales and U.S. programmatic operations for its success.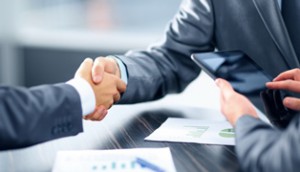 People moves at Adapt, theScore and StatsRadio
At theScore, a new VP hire signals the industry's growing interest in e-sports.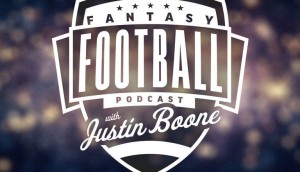 Subway sponsors theScore's Fantasy Football Podcast
The podcast will include a video component, allowing for visual brand integration opportunities.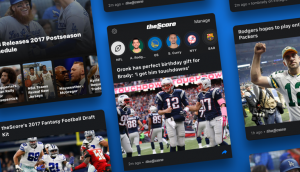 TheScore's revenue and iOS app users increase
The company saw a rise in monthly users, while its EBITDA loss was only $44,000, compared to $2.2 million for the same period last year.