A note to our readers
We will take a short break from publication, resuming Jan. 3.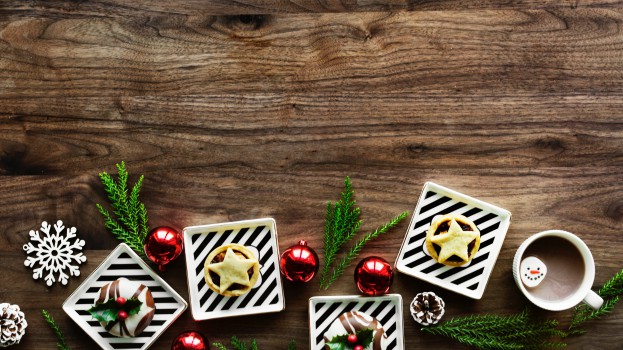 Happy holidays from Media in Canada.
From the editorial, sales, creative and marketing departments here on team strategy, we wish you a safe and happy holiday season. We thank you for your continued support over the last year, including your feedback, commentary, news tips, resources and, of course, your readership.
We will be taking a short break from our newsletter after today. We will be out of the office until Jan. 2 and release our first newsletter of 2019 on Jan. 3. Look for our next print issue of strategy as of Jan. 2.
We know the news never stops, so please don't hesitate to send us any tips or releases over the break.
All the best in 2019.