Vacation ads flying high on radio: Media Monitors
Sunwing takes the top spot in Toronto, while Redtag.ca comes in second in Montreal.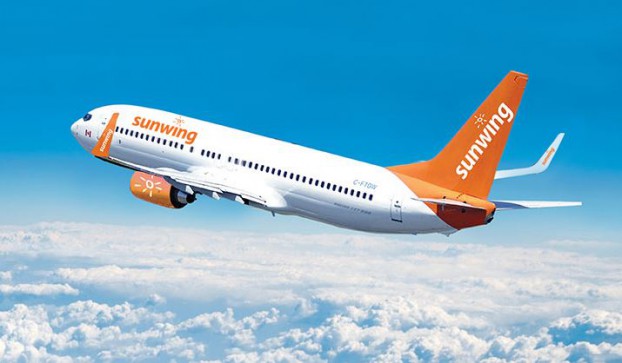 Unsurprisingly, given the time of year, vacation advertising on the radio is trending up.
In Toronto, the radio buys from Jan. 7 to 13 reflect that, with Sunwing moving into the top spot (up from #2 last week) with 794 radio spots, according to Media Monitors. WestJet was not far behind as a new chart entrant with 778 spots. Air Transat was a also a new entrant this week at #5, while ITravel2000 represented the fourth travel company in the top 10 last week, coming in at #8 (down from #6 last week).
Also in the top-five for the Toronto market were new entrant BMO at #3 and the Toronto International Boat Show at #4 (up from #18).
Despite the prominence of travel ads, the banks, credit unions, mortgage and financial services category took the top spot, with 2,791 spots. However, travel services, airline passenger travel and casinos, hotels and resorts took spots two through four for a combined total of 5,745 spots.
In Montreal, CTV moved from the second spot to the top spot with 463 radio spots. Redtag.ca came in directly behind with 278 spots, while Sunwing moved up from seventh to fifth with 225 radio spots last week. Pharmaprix was right behind as a new entrant with 277 spots, with the other new entrant (BMO Bank of Montreal) right behind with 258 spots.
Restaurants and night clubs came in as the top category with 715 spots and travel services coming in second with 634 spots.