Pay TV popular, but viewed as 'supplemental': study
A new study by TiVo shows that most people combine OTT and TV, but view them differently.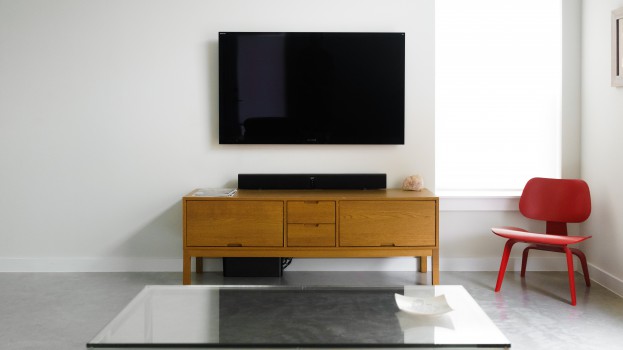 Picture a combination of an SVOD, an AVOD and a cable subscription.
It might sound like a set-up for a bad joke that involves the three services walking into a bar. After all, the last near-decade has been spent seemingly pitting these different types of video content against one another in a valiant attempt to prove which one will reign victorious at the end of the TV wars.
But a new report from TiVo, which surveyed more than 4,500 people in Canada and the U.S., shows that SVODs such as Netflix and Crave, AVODs such as YouTube and cable subscriptions are a lot more likely to go together.
When asking respondents what their top-three service bundles were, the most popular combination, at 10.6%, was Netflix, Amazon Prime Video and pay TV.  Tied for second place with 7.5% each was both the combination of YouTube, Facebook video and pay TV and Youtube, Netflix and pay TV. Of the top 10 combinations, only the ninth and tenth-most popular didn't contain some form of pay TV (some of the options contained Hulu, which is not available in Canada).
When asked how they view different services, however, more respondents say they view pay TV as "supplemental" (41.5%) as opposed to "essential" (39.1%). Netflix, meanwhile, is overwhelmingly seen as essential (52.7%) while just under 30% view it as supplemental.
Of those 69.3% of respondents who pay for OTT, more than half use Netflix, and 21.8% use Amazon Prime Video. However, more niche services like HBO Now, Playstation Vue and CBS All Access boast small audiences as well, and TiVo noted that an increasing number of OTT subscribers use more than one.
And, despite the popularity of binge viewing on OTT, TV takes the cake for daily viewing; 63.6% of respondents watch at least one hour of live TV per day, compared to 52.2% who watch at least one hour of OTT content per day. Meanwhile, only 10% say they don't watch TV on a regular basis.
And, despite the rising prevalence of connected TV devices, TiVo's results show that 72.7% still primarily use TV sets to watch live TV (45.5% specifically to watch sports on TV). Only one-third (33.1%) use TV sets to stream YouTube videos and 15.6% use sets to cast online video content.
Of current pay TV subscribers, 18.8% say they plan to cut the cord in the next year.