TSN zeroes in on Canadian stories
After seven years, the popular docuseries will return to the airwaves.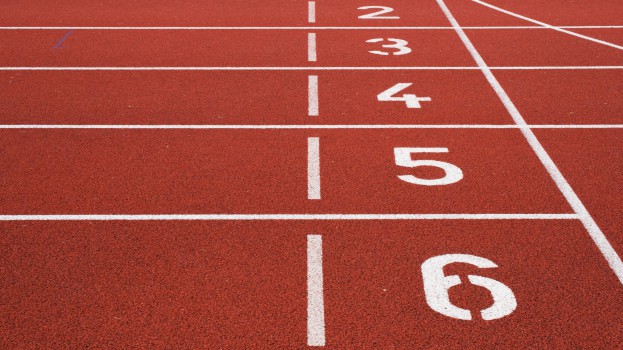 Bell Media specialty network TSN will zone in on the nation's passion for home-grown athletes as it paves the way for the return of the 2012 docuseries Engraved on a Nation.
The new season will features six 60-minute episodes beginning Feb. 6, airing Wednesdays at 7:30 exclusively on TSN. The first feature will focus on Canadian sprinter Donovan Bailey in the lead-up to the 1996 Summer Olympic Games and the struggle to win support for Canadian sprinting light of the 1988 Olympic doping scandal involving Ben Johnson. Additional interviewees will include Bob Costas, Carl Lewis, Bruny Surin and others.
Future episode topics include the 1997 debate over the Lou Marsh Trophy for Canadian Athlete of the Year being awarded to a Formula One driver, the legacy of Marilyn Bell's swim across Lake Ontario, fan culture surrounding the Toronto FC and others.
Besides TSN's linear and digital properties, Engraved on a Nation will also stream on SVOD Crave at a later date, although that date is still TBD.
The original Engraved on a Nation garnered a Canadian Screen Award and reached more than seven million Canadians with its debut doc, a tribute to the CFL Grey Cup.