CTV adds original medical procedural for fall
The Transplant delivers a twist on classic ER dramas, telling the story of a Syrian refugee in a new role.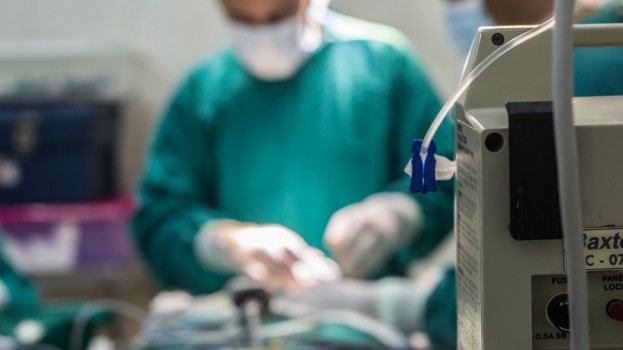 Medical procedurals have done very well on CTV this season. Now, the Bell Media conventional is adding another to the mix – and it's coming from Canada.
The new original series The Transplant is slated for CTV's 2019-20 broadcast season. Developed by CTV, the series follows struggling Syrian refugee Bash, who gets a chance to return to his former career as an emergency room doctor at a Toronto trauma centre. Production is set to begin this summer.
CTV has already partnered with U.S. network NBCUniversal in order to distribute the series outside of Canada.
Mike Cosentino, president of content and programming at Bell Media said in a statement that the series contains "universal themes" of compassion and optimism while putting "a new spin on medical dramas."
Medical procedurals have always been popular, from ER to Grey's Anatomy and Chicago Med. In the last two years a number of new series have burst onto Canada's conventional networks, and most have been met with positive feedback from critics and viewers.
CTV currently airs two top medical dramas; The Good Doctor pulled in an AMA of 2.64 million viewers between September and December, making it the third-most popular show on the air for the season. It also picked up The Resident from City, and grew its average audience to 1.48 million in the fall.
The genre has already been performing well on CTV; Global's new medical drama New Amsterdam pulled in an AMA of 2.21 million viewers in the fall season, making it the most popular new series and the fourth-most popular overall series. It also airs first responder drama 9-1-1 (which took in an AMA of 1.94 million this fall).
In terms of Canadian original medical dramas, Mary Kills People is dropping its final season this winter, and Global recently ordered the ER drama Nurses.